Personal Injury Lawyer James B. Miller
Personalized Service. Superior Results.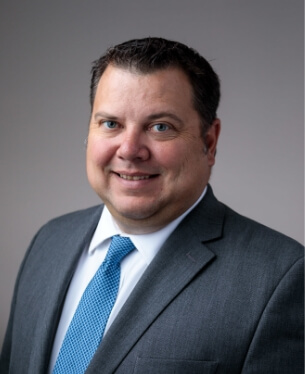 Chicago personal injury lawyer Jim Miller represents injured victims of negligence. He focuses on obtaining his clients the money they need to recover from their injuries and losses and move on with their lives. Before dedicating his work to the injured, Jim was a defense attorney for insurance companies and local governments. After many years as a defense attorney, Jim decided he had a more worthy cause: to represent the interests of those who had been injured.
If you were injured, personal injury lawyer James Miller can help you obtain financial compensation.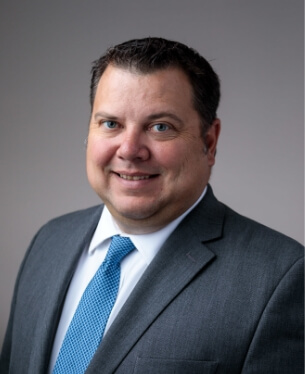 "I can honestly say; after meeting with John Grazian and his associates, I would highly recommend these gentlemen with anything pertaining to personal injury cases, as they got my mother an outstanding settlement. They're expedient in handling the issues, and keep you informed in regards to the status of your case…. I give them 5 stars."