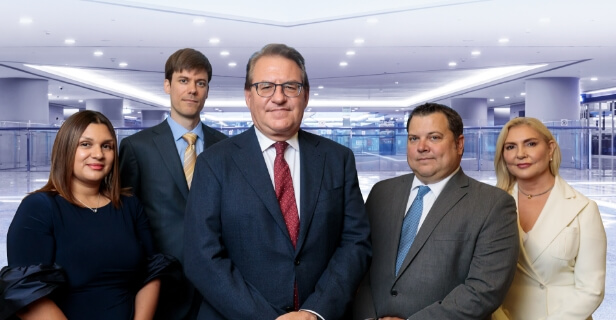 If you were injured because of another person's negligence, we can help ensure you receive the compensation you deserve. Our attorneys have over 75 years of collective experience, and we have been trial lawyers throughout our careers. We know how to build strong cases for our clients, and we pledge to get you the largest settlement we can.
From our office in Chicago, we represent individuals throughout Chicagoland and South Chicago. When clients are unable to visit the firm, we are willing to make home and hospital visits.
Schedule Your
Free Consultation
Our win rate is three times higher than the average law firm.