Chicago Premises Liability Attorney
We Hold Negligent Property Owners Responsible for Dangerous Conditions
The premises liability lawyers at Lloyd Miller Law have over 75 years of combined experience handling injury claims involving dangerous property conditions. If you were hurt at a local business, on public property, or while visiting a friend, we can help you recover compensation for your medical bills, lost wages, and pain and suffering.
To schedule a FREE, no-obligation consultation with an accident lawyer in Chicago, call Lloyd Miller Law at:
What Is Premises Liability?
People and companies that own property in Illinois have a duty to their visitors and guests to keep conditions reasonably safe. When they fail to perform maintenance, repair broken flooring, furnishings, or equipment, or clean up debris and spills, they can be held liable for the injuries that result.
Just because you were injured on someone else's property, however, does not in itself mean that you are entitled to recover compensation for your injuries. To hold an entity liable for injuries caused by dangerous conditions, the following must be true.
In most cases, the property owner's, manager's, or controller's duty of care only exists when the injured person was an invited guest, employee, customer, or otherwise legally allowed on the premises. If the injured victim was trespassing when the accident happened, for example, premises liability will most likely not apply. There are exceptions to the rule, however.
Under the attractive nuisance doctrine, property owners can be held liable for injuries when a child trespasser is a victim of an accident on their premises and the landowner knew or should have known about a hazardous condition, such as an unfenced swimming pool, that could attract a young person who is unlikely to realize the danger.
Dangerous Property Conditions Cause Severe Accidents in Chicago
Premises liability cases can arise from accidents that happen at a variety of types of places. These include, but are not limited to private residential properties, business and government properties, worksites, daycares, and restaurants, retail stores, and even public swimming pools.
Some accidents that happen because of hazardous property conditions cause only minor injuries. Other times, however, these accidents cause injuries that are so severe that victims become hospitalized or even killed.
Premises liability lawyers in Chicago, Cicero, Berwyn, and Oak Lawn often handle accident cases that arise from:
In many cases, dangerous conditions are not readily apparent or easy to see. Although the property owner or manager has a duty to identify and remedy hidden dangers that could harm customers or guests, many hazards go unnoticed. As a result, hidden defects are a leading cause of accidents that happen on private and commercial properties. Examples of hidden dangers include: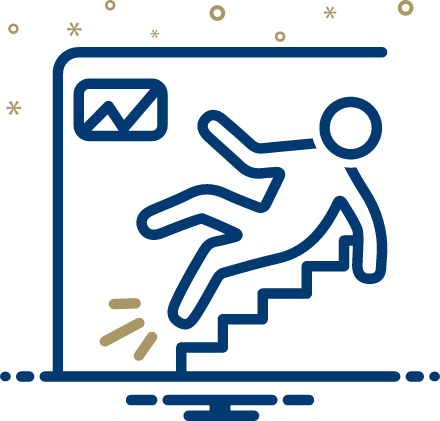 To schedule a FREE, no-obligation consultation with an accident lawyer in Chicago, call Lloyd Miller Law at: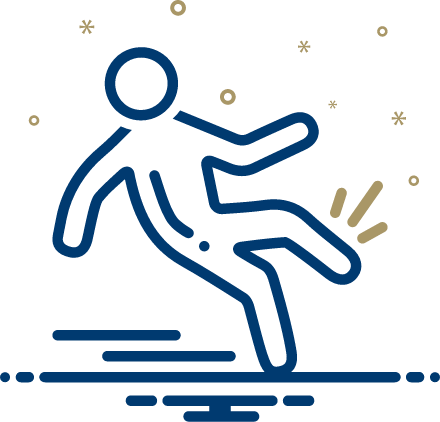 Slip and fall accidents most often happen in retail establishments, at businesses, and on public walkways in Chicago. Wet or slippery floors, carpet tears, and uneven flooring are major causes of slips and falls. These accidents are also caused by inadequate lighting in halls and stairways, clutter and debris in walkways, and loose or missing handrails and guardrails. While falls from heights are almost always catastrophic, same-level falls can cause serious injuries, permanent disabilities, and death as well. When property owners know about, or should know about slip and fall hazards and fail to warn guests, make repairs, or otherwise remedy the hazardous condition in a timely manner, they can be held liable for injuries that occur. Fall accidents frequently result in:
Dog Bites & Animal Attacks
Approximately 800,000 victims require emergency medical treatment for dog bite injuries every year in the United States. Sadly, about 16 people per year lose their lives because of animal attacks. If a dog or other animal attacks a person in Illinois without provocation and the victim is legally on the property where the attack happens, the animal's owner is liable for damages. While all breeds of dogs can suddenly attack, the dogs that do the most significant amount of damage when they bite include: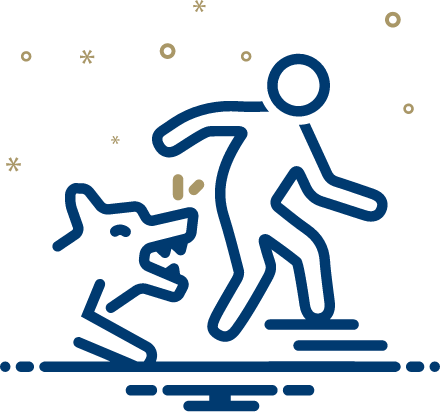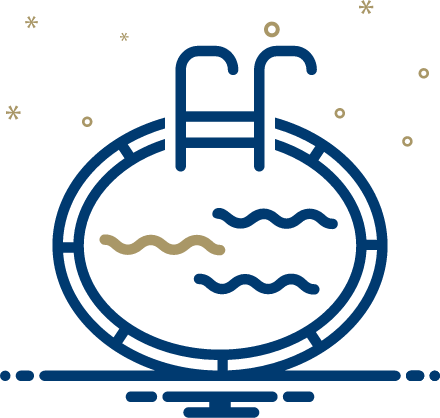 Swimming pool accidents can happen at private residences, water parks, community and public pools, and hotels and motels. Public swimming pools are required to have fences around them and lifeguards on duty to keep swimmers safe, but accidents and drownings are still common. In many cases, swimming pool accidents and drownings happen on private residential properties where supervision and fencing regulations are not in place. Common swimming pool accidents include:
Call the Chicago accident attorneys at Grazian & Volpe to get started on your path to recovery.
Commercial property owners and managers are required to notify guests and visitors if there is an increased risk of violent crime on their properties. They are also supposed to take steps to reduce the risk of a violent attack. This might include installing security cameras, employing security guards, installing adequate lighting, providing emergency call boxes, installing alarm systems, or making sure doors, windows, and gates are secure. Types of businesses that might be sued for because of negligent security include: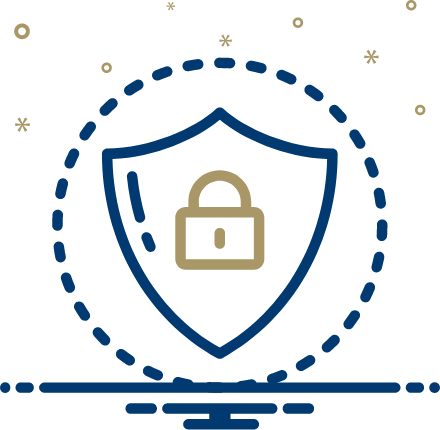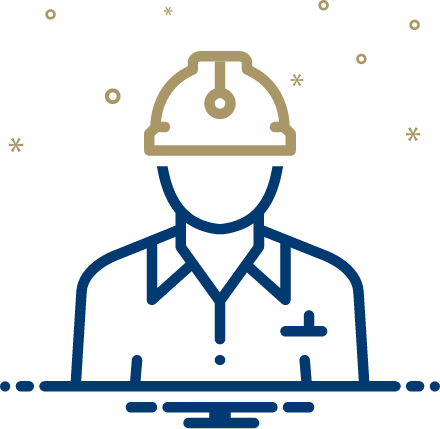 Construction Site Injuries​
Construction sites are prime breeding grounds for premises liability cases. With projects like the massive Modernization Program at the congested Midway Airport, falling objects, unmarked hazards, open trenches, cluttered walk spaces, and loose railings often injure unsuspecting visitors. Common construction site injuries that result in personal injury claims and lawsuits include:
"I can honestly say; after meeting with John Grazian and his associates, I would highly recommend these gentlemen with anything pertaining to personal injury cases, as they got my mother an outstanding settlement. They're expedient in handling the issues, and keep you informed in regards to the status of your case…. I give them 5 stars."
Frequently Asked Questions About Premises Liability in Chicago
What damages are available in premises liability cases?
Victims who were injured on someone else's property may be able to recover compensation for medical bills, lost wages, and pain and suffering.
How long do I have to file a lawsuit for slip and fall injuries in Chicago?
Slip and fall accident victims in Chicago have just two years from the date the incident happened to file injury lawsuits. Victims who file after the time limit expires may be barred from recovering compensation.
Who is liable for animal attacks at a dog park in Cicero, Illinois?
Under Illinois law, the dog's owner is liable for damages if his or her dog attacks someone without provocation, even in dog-friendly areas like dog parks that don't require animals to be leashed.