Chicago Workers' Compensation Lawyer
Maximizing Compensation for Injured Workers in Illinois
At Lloyd Miller Law, our workers' compensation lawyers have more than 75 years of collective experience helping employees who were injured on the job recover emotionally, physically, and financially. Our law firm serves victims of workplace accidents in Chicago and surrounding cities like Cicero, Oak Lawn, and Berwyn.
Find out what your work-related injury case may be worth. Call the work injury lawyers at Lloyd Miller Law for a FREE consultation.
Our Case Results Speak for Themselves
Most Illinois Employers Are Legally Obligated to Provide Workers' Compensation Insurance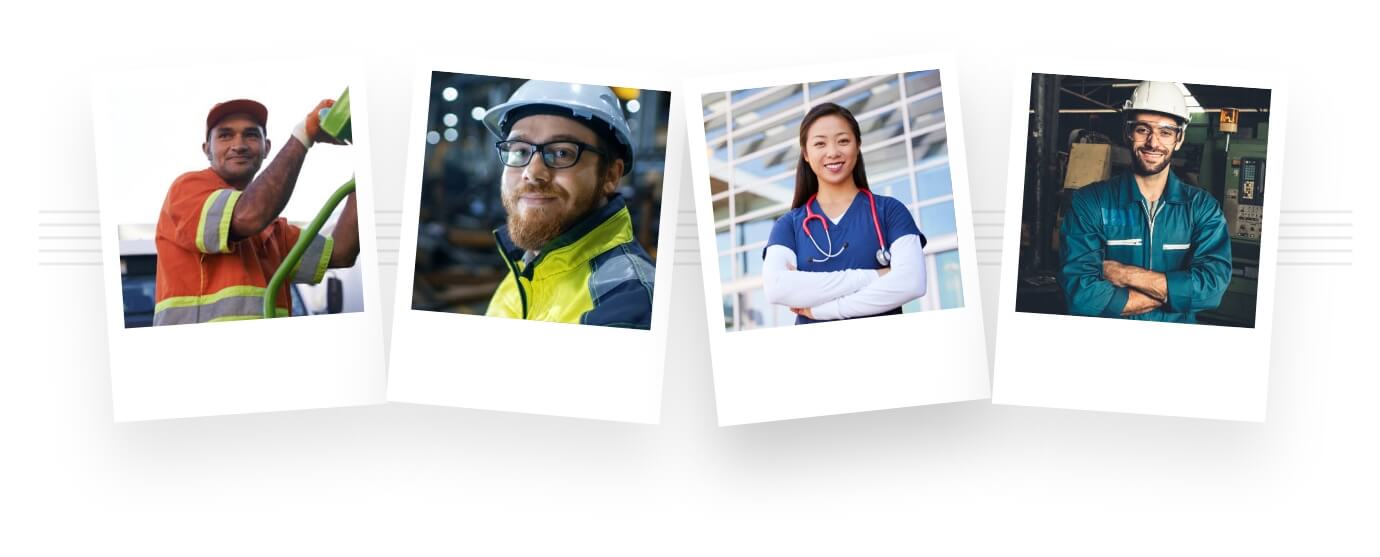 Almost all Illinois employers are required to provide workers' compensation insurance to help injured workers in the state pay for their medical bills and living expenses while they recover. 
Employees are generally entitled to workers' compensation benefits regardless of who was at fault or contributed to the workplace accident or exposure. To obtain benefits through this no-fault system, injured employees can file a claim for workers' compensation against their employer's insurance policy.
Although the system was designed to be streamlined, workers' compensation insurance companies frequently use loopholes and dishonest tactics to minimize, or even avoid paying work injury claims. As a result, workers who are injured on the job are often left to shoulder the financial burdens their workplace accidents cause. In many cases, victims are forced to delay medical treatment for their injuries or illnesses. They are unable to pay their bills. They may even struggle to put food on the table. The work injury lawyers at our law firm are here to put an end to the insurance company's unscrupulous ways.
Types of Workers' Compensation Benefits Available
As an injured worker in Illinois, you may be entitled to receive the following types of workers' compensation benefits:
Temporary Total Disability (TTD)

Permanent Partial Disability (PPD)

Medical Benefits

Vocational Retraining

Death Benefits for Surviving Family Members
How to File a Claim for Workers' Compensation Benefits in Illinois
Taking the following steps can help ensure you receive appropriate compensation to cover your medical bills and lost wages after a workplace accident.
Report Your Injuries to Your Employer.
The Illinois Workers' Compensation Act requires you to report your workplace injuries or illnesses within 45 days of the accident or exposure. If you fail to notify your employer in time, you could be barred from recovering compensation for your medical bills and lost wages. 
Get Evaluated by a Medical Professional.
Getting evaluated by a healthcare professional as soon as possible after you were injured on the job is critical to your well-being and the success of your work injury claim. You should be seen by a doctor, even if you think your injuries are not severe. Some workers with internal bleeding, concussions, or soft tissue injuries may not show symptoms for hours or even days after they were hurt. Additionally, your emergency room or doctor's office visit can serve as evidence of your condition when you file a claim for workers' compensation benefits.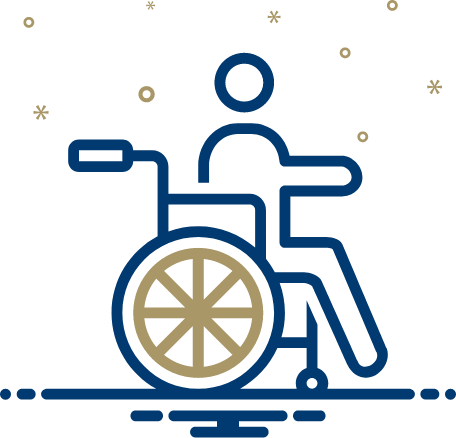 Inform Your Medical Team About Your Workplace Injury.
Make sure to tell your treating physician about the nature of your workplace injuries or illnesses. If you fail to tell your medical team that you were injured on the job, correspondence and billing may not go through the proper channels.
Document Your Work-Related Accident or Exposure.
Take photos or videos of the accident scene and anything that could have contributed to your injury if you are able. If your injuries are severe, coworkers may be able to assist you in documenting your accident or exposure. This documentation can be used by our law firm to help prove your injury was work-related. It can also be used as evidence in third-party claims.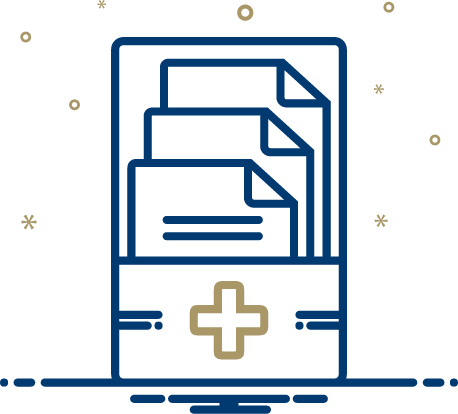 Make Sure the Work Injury Report is Filed by Your Employer.
Your employer is required to file your work injury report with the Illinois Workers' Compensation Commission (IWCC) in a timely manner. The report should contain your personal information, details of the accident, and info about the injuries or illnesses you sustained.
Follow Your Doctor's Instructions.
 It is important to follow the medical advice provided by your treating physician. Make sure to take any prescription medications and attend any follow-up appointments.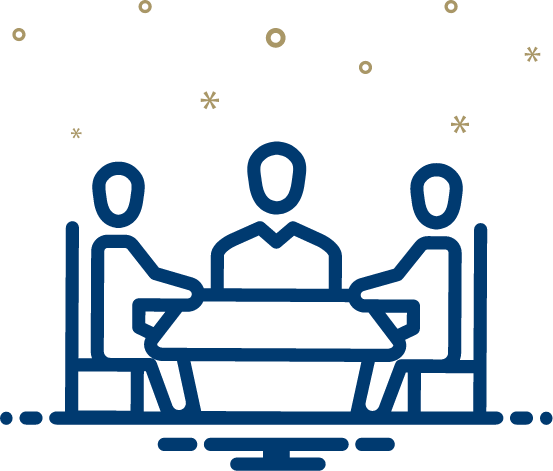 Contact the Best Work Injury Lawyer Near You.
The work injury lawyers at our law firm will help ensure that you are appropriately compensated for your work-related injuries. Without the best work injury lawyer near you, wages may be miscalculated, medical expenses could be overlooked, third-party claims may go unnoticed, or you could fall victim to the insurance company's unscrupulous tactics.
Avoid sharing information about your condition, the circumstances of your workplace accident, or any planned activities on social media. Do not perform activities that could jeopardize your credibility. Workers' compensation insurance investigators may visit your Facebook, Instagram, or Twitter. Use care when dealing with the insurance company. Investigators may call you to request information about how you were hurt. They may even come to your house or follow you to places you frequent. 
Filing Third-Party Claims for Work-Related Injuries
Although injured Illinois workers are generally barred from suing their employers directly (except in rare situations), they may be able to file third-party claims when another person or entity contributes to their accident. Employees who are injured by faulty equipment, a defective product, a negligent driver, or a careless subcontractor may be able to file a claim or lawsuit against the at-fault party to recover additional compensation. 
Dangerous Jobs in Chicago and the Surrounding Cities
Although anyone can get hurt on the job regardless of his or her profession, some jobs are more dangerous than others. According to the Bureau of Labor Statistics, if you work in the following industries, you may be at high risk of suffering a work-related injury or occupational illness.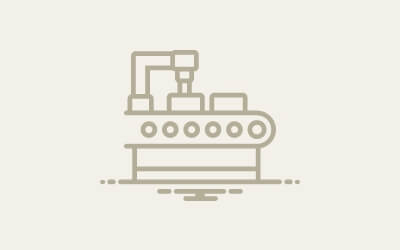 People who work at manufacturing companies in Chicago, Cicero, Berwyn, or Oak Lawn may be subjected to dangerous work conditions. Risks include getting caught in machinery, getting hit by forklifts or falling objects, chemical exposures, getting injured by a defective product or equipment, and more. 
From medical providers in nursing homes to doctors and nurses in hospitals, healthcare workers are some of the most frequently injured employees in the state. Heavy lifting, violent patients and visitors, and exposure to disease cause countless healthcare worker injuries each year.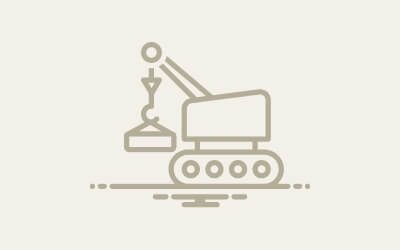 The construction industry is notoriously one of the most dangerous industries for workers in Illinois. Employees often work from heights, around electricity and heavy equipment, and in confined spaces.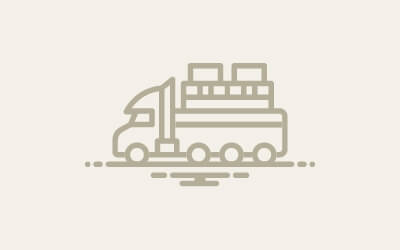 Workers in the transportation industry are vulnerable to a wide range of workplace injuries that can be caused by traffic accidents, a defective product, improper lifting or loading, and slips and falls
Find out what your work-related injury case may be worth. Call the work injury lawyers at Lloyd Miller Law for a FREE consultation.
Common Workplace Injuries in Illinois
The Bureau of Labor Statistics reports that
Over 100,000 workers suffer on-the-job injuries
Repetitive Stress Injuries
Workers who perform repetitive tasks are susceptible to repetitive stress injuries like carpal tunnel syndrome. 
Falls and heavy lifting cause thousands of Illinois workers to sustain serious back and neck injuries every year. 
The most common causes of work-related head injuries are truck and car accidents, falls, and getting struck by objects.
While some occupational illnesses are caused by exposure to toxic chemicals and other substances, some workers contract diseases when they are under significant workplace stress. 
"Excellent service! I would only recommend this office. The experience was the best from beginning to end."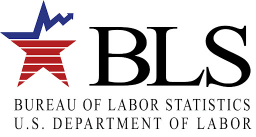 The Bureau of Labor Statistics records over 5,000 fatal work injuries annually in the United States. Most workplace fatality accidents in Illinois happen in the transportation industry when a negligent driver, defective product, or fall causes death. While the Bureau of Labor Statistics names transportation incidents as the most frequent fatal work event, falls on the job and workplace violence account for a large percentage of deaths as well. 
Frequently Asked Questions About Workers' Compensation in Illinois
Are temporary employees eligible to file a claim for workers' compensation benefits in Illinois?
Almost all workers who are classified as employees are covered by workers' compensation insurance in Illinois. Exceptions include:
Independent contractors

Chicago police and firefighters

Railroad workers

People who work on the waterways of Illinois
While independent contractors are usually not offered insurance coverage for work-related injuries, alternative worker protections are available for injured Chicago police officers and firefighters, railroad workers, and workers on Illinois waterways. 
Can my employer punish me if I file a workers' compensation claim?
Illinois employers are prohibited from firing, demoting, withholding promotions, or otherwise punishing workers for filing work injury claims. 
Can I sue my employer for negligence in Illinois?
Generally, under workers' compensation laws, employees cannot sue their employer for work-related injuries in Illinois. Exceptions may apply in some cases, however. Your work injury lawyer will evaluate your situation and help you understand your legal options. 
Does Workers' Compensation Pay for Pain and Suffering?
Pain and suffering damages are not covered by workers' compensation in Illinois. 
Can I choose my own doctor for treatment of my work-related injuries?
Although certain restrictions apply, injured workers are allowed to choose their own doctor for treatment in Illinois.
Types of Injury Cases Our Accident Attorneys Handle
The attorneys at Lloyd Miller Law handle injury cases that stem from a wide range of incident types. We are: