Chicago Rideshare Accident Lawyer
Were you injured in an Uber or Lyft accident in Chicago? Your personal injury claim could be worth $1 million. The rideshare accident lawyers at Lloyd Miller Law have over 75 years of combined experience helping injured victims like you recover compensation for medical bills, lost wages, and pain and suffering. Our law firm has recovered hundreds of millions of dollars for our clients in Illinois.
Were you hurt in an Uber or Lyft accident in Chicago, Berwyn, Oak Lawn, Cicero, or a nearby community? Call the rideshare accident lawyers at Lloyd Miller Law for a free consultation.
Rideshare Accident Lawyers in Chicago See Increase in Uber & Lyft Injury Claims
Ridesharing services such as Uber and Lyft are becoming increasingly popular in Chicago and the surrounding areas. Using rideshare services is often less expensive and more convenient than hailing a ride with a traditional taxi service. However, using rideshare services is not without risk. As the number of people using Uber and Lyft continues to rise, so does the number of rideshare injury claims.
Victims of rideshare accidents may be Uber or Lyft drivers, rideshare passengers, pedestrians, or people in another car. Personal injury claims may arise because of negligent Uber or Lyft drivers, other motorists, defective motor vehicle parts, or even defective traffic signals. Rideshare accident lawyers in Chicago often handle claims involving head-on-collisions, distracted drivers, speeding, and drunk driving accidents.
Uber and Lyft Accidents Are Costly. Our Rideshare Accident Attorneys Can Help
Rideshare accident victims often suffer serious injuries like whiplash, brain injuries, neck injuries, spinal cord injuries, and amputations. To heal from their injuries, they may need multiple surgeries or to be treated by specialists for extended periods of time.
In many cases, Uber and Lyft accident victims are unable to return to work, or even care for themselves. They must depend on nursing staff and/or special medical equipment to help them with mobility issues or even help them stay alive.
If you suffered severe injuries in a rideshare accident, you may be able to recover up to $1 million in compensation to pay for these and other expenses caused by your crash. A Chicago rideshare accident lawyer at Lloyd Miller Law can help you win compensation for your: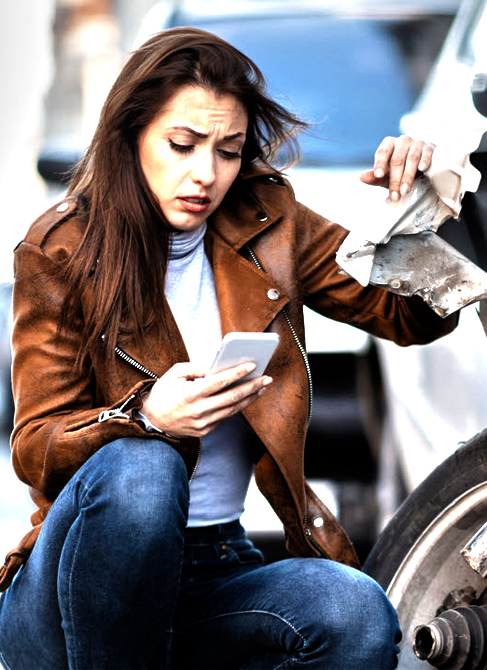 What Causes Rideshare Accidents in Chicago?
With so many Uber and Lyft drivers in a rush to get through the congested city streets in downtown Chicago and jam-packed interstates like I-55 and I-294, it's no wonder rideshare accidents are so common in our area. The leading causes of Lyft and Uber crashes include:
In many cases, drowsy drivers are responsible for fatal car accidents and those that cause severe injuries. Companies like Uber and Lyft require drivers to take breaks after a prescribed time working. However, many drivers find a way to circumvent the system. Some drivers drive for multiple rideshare companies, allowing them to extend their time behind the wheel. When people fail to take advantage of rest breaks and drive for extended periods of time, they can become fatigued and dangerous behind the wheel. Their reflexes may be slower, their motor skills are often impaired, and their decision-making abilities may be compromised.
Distracted driving is a leading cause of car accidents in Illinois. Rideshare drivers are notorious for distracted driving. Although Illinois strictly prohibits the use of smartphones and other electronic communications while driving, rideshare drivers use their phones for navigation and to accept ride requests while transporting passengers. These distractions take drivers' attention away from the road and the task of operating their motor vehicles. Even a quick glance at their phone or interaction with the rideshare app can mean disaster for riders, pedestrians, and other motorists.
Dangerous Road Conditions
Although nobody can control the dangerous road conditions caused by Mother Nature, or stop an animal from leaping into the roadway, other hazardous road conditions are preventable. Examples include malfunctioning traffic lights, structure failures, obstructed views, and dangerous or confusing road designs. A car accident attorney can help crash victims determine whether road conditions contributed to an accident.
Rideshare drivers often speed to collect as many ride requests as possible during their shifts. Zipping through downtown intersections and driving too fast on the highway increase the risk of an accident. Since speeding also increases the force of impact in a crash, the injuries suffered in speeding accidents are often severe.
What Should Rideshare Accident Victims Do After an Accident?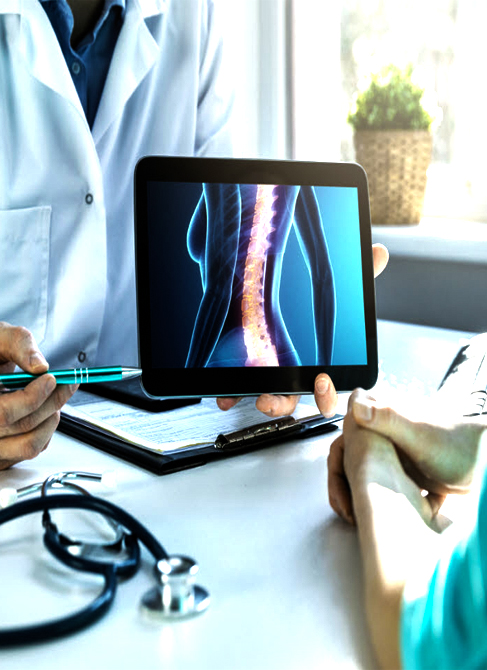 "My mother-in-law was crossing the street and was hit by a car turning right. Attorney Kurt Lloyd handled the case and ultimately got a great result. Highly Recommend!"
FAQs About Rideshare Accidents in Chicago
How much does it cost to hire a rideshare accident lawyer in Illinois?
Most rideshare accident lawyers in Illinois accept injury cases on a contingency fee basis. Clients only pay attorney fees if their claim is successful. Attorney fees and other costs are subtracted from their injury awards.
How long do I have to file a rideshare accident lawsuit in Chicago?
Rideshare accident lawsuits in Chicago must generally be filed within 2 years of the crash. Exceptions may apply, however. If you file a lawsuit after the statute of limitations expires, you could be barred from recovering compensation.
Do Uber and Lyft Drivers Carry Insurance?
Rideshare drivers in Illinois are required to carry liability insurance to pay for damages if they cause an accident. Additionally, Uber and Lyft provide liability coverage that applies when rideshare drivers are using the app, have picked up a passenger, or under some other circumstances. A Chicago rideshare accident lawyer can help accident victims determine what insurance applies.
Types of Injury Cases Our Chicago Rideshare Lawyers Handle
The attorneys at Lloyd Miller Law handle injury cases that stem from a wide range of incident types. We are: