Workers' Compensation Lawyer Kristen M. Lyons
Personalized Service. Superior Results.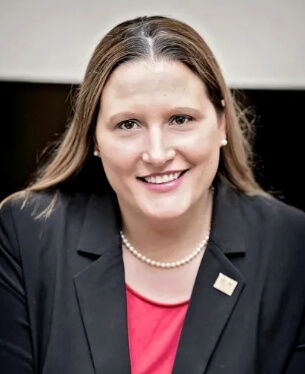 Chicago workers' compensation lawyer Kristen Lyons represents Illinois workers who were injured on the job. She focuses on helping her client receive the compensation they need to pay for their medical bills and replace a portion of their lost wages when work-related accidents cause them to be unable to return to work.
Kristen Marie (Kozlowski) Lyons is a Chicago native. Growing up on Chicago's SouthEast Side, she is the youngest of three children. As a graduate of the John Marshal Law School, Kristen has been practicing law since 2004. She focuses her practice in worker's compensation, and has represented hundreds of clients at the Illinois Workers' Compensation Commission. She also has jury and bench trial experience.
Kristen is a member of many bar associations and the past-President of the Advocates Society Bar Association.
If you were injured at work, workers' compensation lawyer Kristen Lyons can help you recover.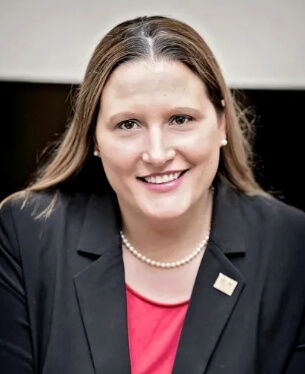 "I can honestly say; after meeting with John Grazian and his associates, I would highly recommend these gentlemen with anything pertaining to personal injury cases, as they got my mother an outstanding settlement. They're expedient in handling the issues, and keep you informed in regards to the status of your case…. I give them 5 stars."