Chicago Wrongful Death Attorneys
If you are struggling with the loss of a loved one who died because another party was negligent or intentionally reckless, the wrongful death attorneys at Lloyd Miller Law would like to help you through this difficult time. While we understand that no amount of compensation can erase the pain and grief you must be experiencing, a successful lawsuit can alleviate the financial burdens that accompany such a loss, hold wrongdoers accountable for their actions, and provide you with a sense of closure so you can move forward through the grieving process.
If your loved one died because of someone else's negligence, call the Chicago wrongful death attorneys at Lloyd Miller Law for a free consultation.
Do You Have a Wrongful Death Claim?
When a victim passes away because of another party's actions or lack of action, a wrongful death claim may arise. While intentional acts for the basis of litigation in some situations, most wrongful death lawsuits transpire because of negligent conduct. In Chicago, the following types of events often give rise to a wrongful death claim or lawsuit.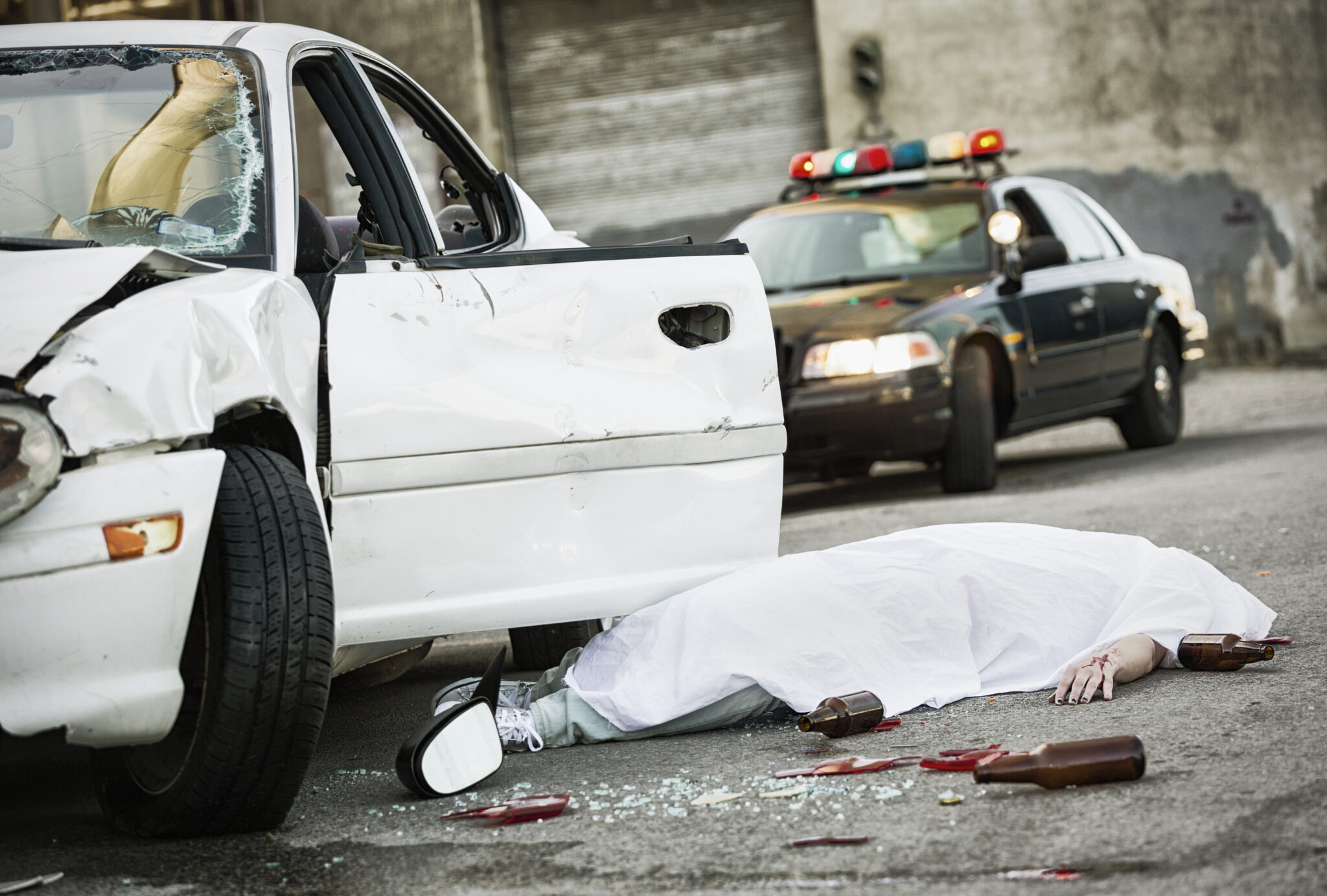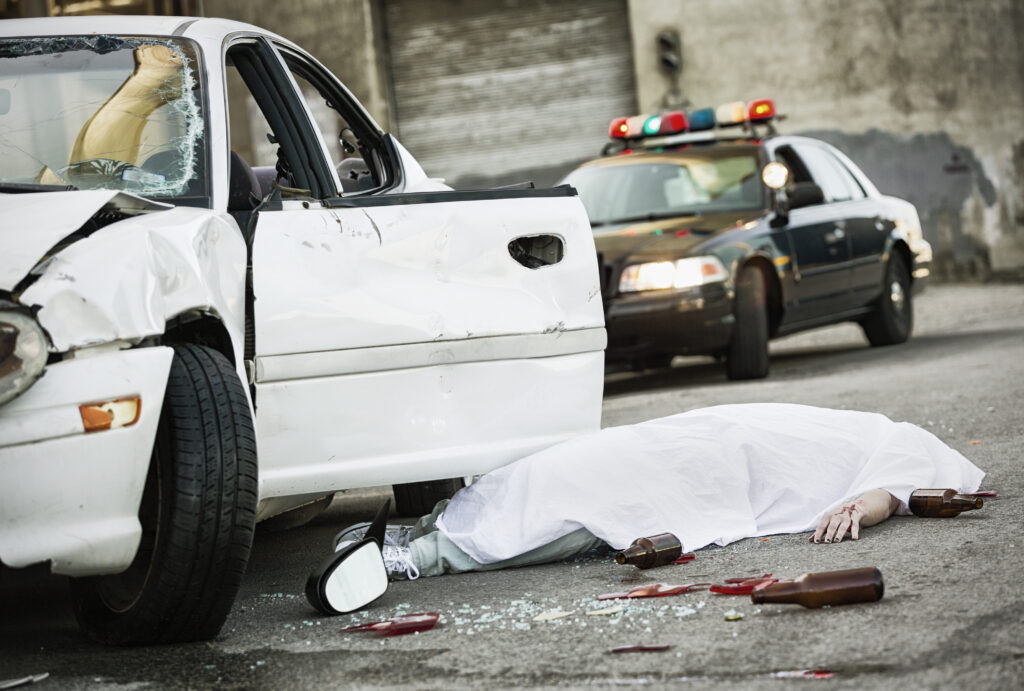 What Are the Elements of a Wrongful Death Case?
For a wrongful death lawsuit to be successful and surviving family members to recover compensation from the party, the following elements must exist.
It must be established that the defendant owed a duty of care to the deceased victim. For example, motorists have an obligation to obey traffic laws to keep others around them safe.
The plaintiff must prove that the defendant breached the duty of care that was owed to the victim. Distracted driving is an example of how a motorist might breach his or her duty of care.
It is not enough for the plaintiff to show that the defendant breached the duty of care. For a wrongful death claim to be valid, the plaintiff must show that the defendant's actions caused the victim to die. In a motor vehicle accident, a defendant that is texting while driving is not responsible for the death if a defective car part caused the fatal accident.
Some type of quantifiable damages must have been generated as a result of the victim's death. Examples include loss of income, burial and funeral costs, loss of benefits, inheritance, and guidance, or medical expenses.
Who Can File a Wrongful Death Claim in Illinois?
In Illinois, a wrongful death action must be brought by a personal representative of the deceased victim's estate. Often, the representative will be a close surviving family member, such as:
How to File a Wrongful Death Claim in Chicago
Surviving family members will need to take the following steps to file a wrongful death claim against a negligent party. Our wrongful death attorneys will help you:
Obtain a copy of the deceased person's death certificate
Make sure an administrator or personal representative is appointed
Document medical expenses, funeral costs, and other economic and non-economic damages
Investigate the incident that caused your loved one's death to identify all liable parties
Identify surviving family members who are eligible to be involved in the lawsuit
File the lawsuit before the statute of limitations expires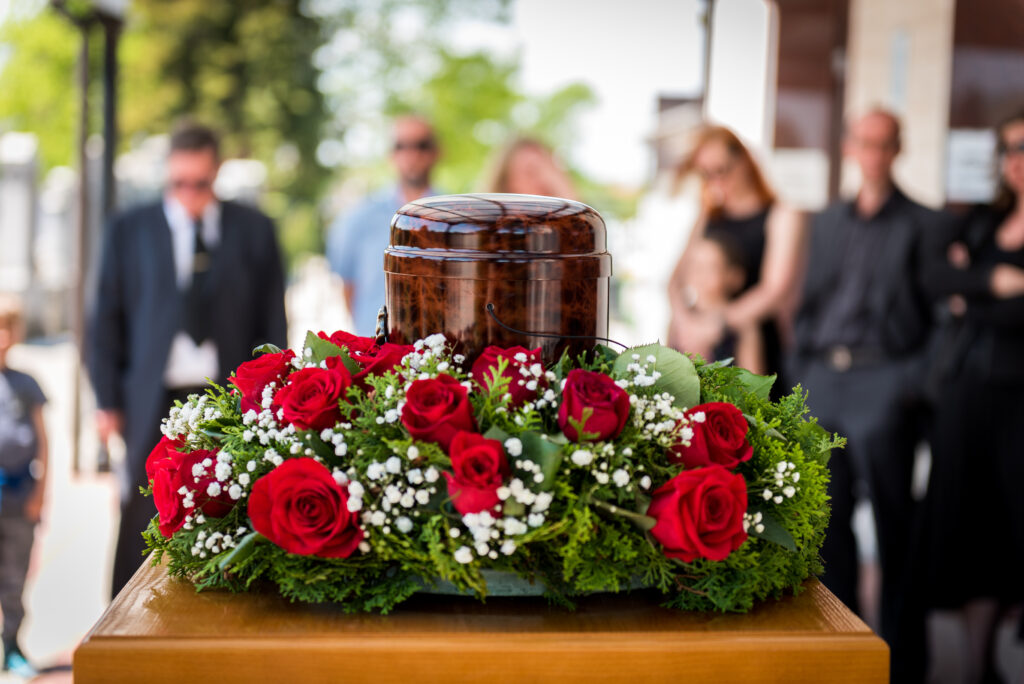 "Great law firm, really helped me out with my case. Great people who made the process very easy."
Frequently Asked Questions About Wrongful Death Claims in Illinois
How long do I have to file a wrongful death lawsuit in Illinois?
The statute of limitations for Illinois wrongful death lawsuits varies depending on the cause of death. Generally, these cases must be filed within one year of the person's death or within the timeframe allotted for the type of underlying case involved – whichever is later. For example, if the person was killed in a car accident, the statute of limitations to file a wrongful death lawsuit is 2 years.
Who pays damages in a wrongful death lawsuit?
In most cases, the negligent party's insurance company pays damages in a wrongful death case. Sometimes, however, claims are paid by trucking companies, large corporations, or wealthy wrongdoers.
Will my family have to go to court if I file a wrongful death lawsuit in Chicago?
It depends. Many times, satisfactory settlement agreements are reached before wrongful death cases go to trial. It is not uncommon, however, for wrongful death cases to be brought before the court – especially when multiple parties may be liable.
Types of Injury Cases Our Accident Attorneys Handle
The attorneys at Lloyd Miller Law handle injury cases that stem from a wide range of incident types. We are: