About Our Chicago Accident Lawyers
Providing Compassionate & Individualized Legal Services
At Lloyd Miller Law, you can count on our 75 years of collective legal experience. We take pride in our reputation for excellence, and provide compassionate, individualized services. We are one of the leading personal injury and wrongful death law firms in the United States.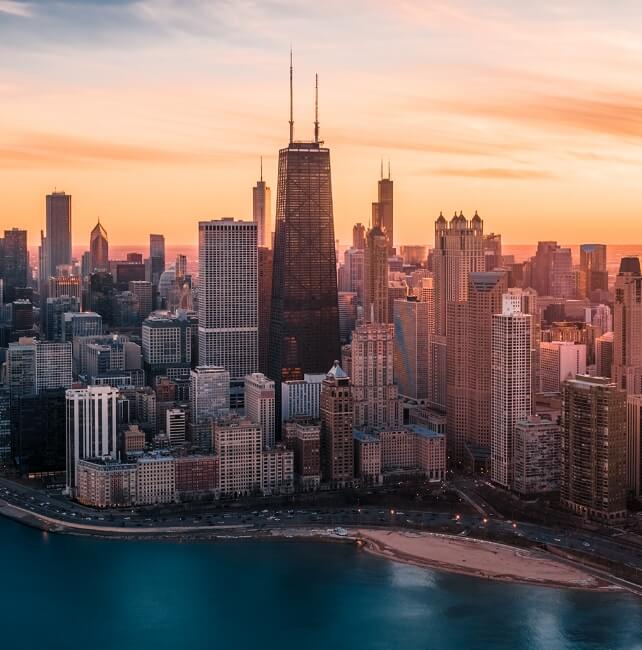 We deliver the results you are counting on, at a level of personal service that only a client-focused law firm can give. All of this without the expense and inconvenience of going downtown to Chicago. We serve clients who have suffered serious injuries in accidents off of I-55, near Midway Airport, Chicago, Cicero, Oak Lawn, Berwyn, and throughout Illinois.
Types of Injury Cases Our Accident Lawyers Handle
The Chicago accident attorneys at Lloyd Miller Law handle injury cases that stem from a wide range of incident types. We are:
Our Accident Lawyers Understand Your Concerns
When you are injured because of someone else's negligence, medical treatment and finances are some of your biggest concerns. How will you afford the necessary car repairs? How will you keep a roof over your head and pay for the medical treatment you need to get, especially while you are not working? If you don't have health insurance, you may be wondering whether you'll even be able to see a doctor and if it is too late to get the treatment you need!
At Lloyd Miller Law, we understand your situation can quickly escalate. Combined, our lawyers have more than 50 years of trial experience, and we are committed to guiding our clients through the legal process. We will also help you manage your injury-related issues. As experienced personal injury attorneys in Chicago, we know the most effective ways to maximize the compensation that you rightfully deserve.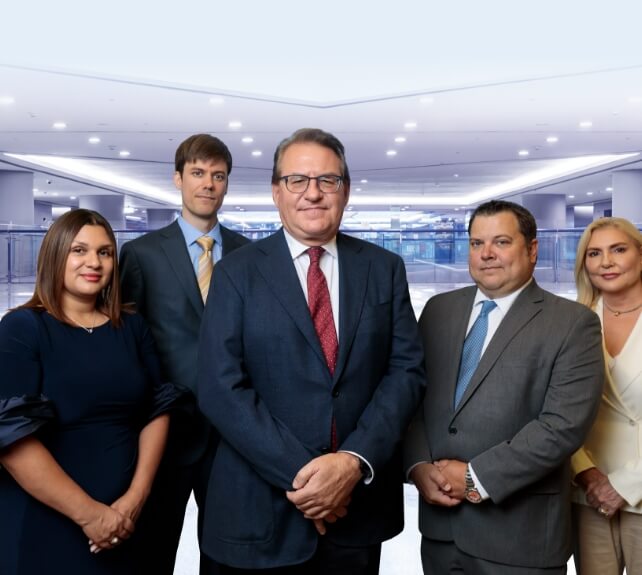 Prior to representing injured parties, we worked with major insurance companies defending their claims. This extensive, inside experience has allowed us to understand how insurance companies analyze accidents and injuries, what internal and external factors influence their decisions, and the psychology behind claim evaluation. We strengthen our ability to successfully negotiate our cases with more depth by knowing the customs and practices of insurance adjusters. This knowledge maximizes the payments of your claim.
"I can honestly say; after meeting with John Grazian and his associates, I would highly recommend these gentlemen with anything pertaining to personal injury cases, as they got my mother an outstanding settlement. They're expedient in handling the issues, and keep you informed in regards to the status of your case…. I give them 5 stars."