Lloyd Miller Law is a personal injury law firm based out of Chicago, Illinois. Recognized as some of the best accident lawyers in Chicago, our team is committed to providing clients with the highest level of personalized legal services. We serve injured victims in Chicago, Berwyn, Oak Lawn, Cicero, and the nearby communities.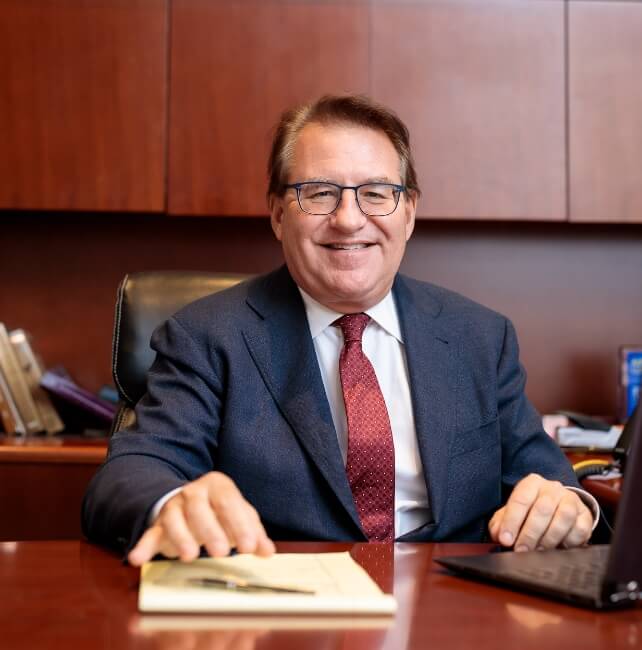 Practice Areas Our Accident Lawyers Handle
Our injury lawyers focus on the following practice areas.
We deliver the results you are counting on, at a level of personal service that only a client-focused law firm can give. All of this without the expense and inconvenience of going downtown to Chicago. We serve clients who have suffered serious injuries in accidents off of I-55, near Midway Airport, Chicago, Cicero, Oak Lawn, Berwyn, and throughout Illinois.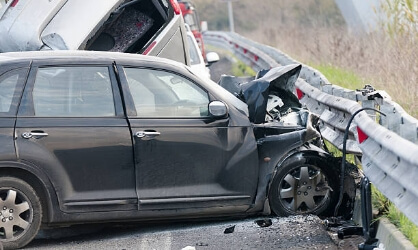 Our Chicago auto accident attorneys will help you assess your legal options to alleviate the financial stress that often accompanies car crash injuries. Whether you were injured in a rideshare accident, a hit-and-run, or a crash caused by a distracted or impaired driver, our personal injury lawyers will help you quickly recover.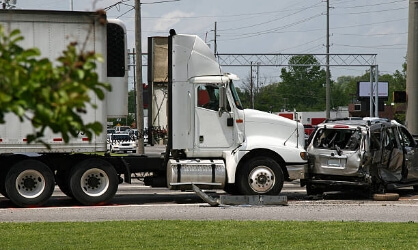 If a commercial trucking accident caused you or your loved one to suffer traumatic brain injuries, permanent paralysis, broken bones, or other life-altering injuries, we want to help. Our law firm has extensive knowledge on how to go up against trucking companies, truckers and their insurance companies, defective parts manufacturers, and other entities who are liable for your losses.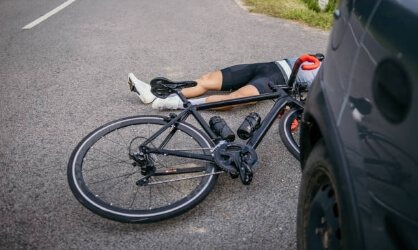 When bicycle and pedestrian accidents seriously injure or kill innocent people in Chicago, our legal team aggressively steps up to the plate to help victims and their families recover the best compensation for lost wages, medical bills, pain and suffering, and more.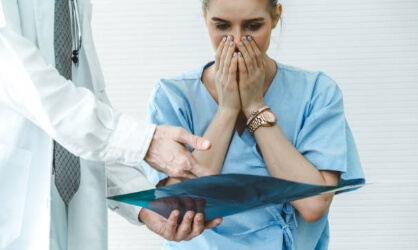 If you were injured or your loved one was killed because of medication errors, surgical mistakes, a misdiagnosis, or another medical mishap, give Lloyd Miller Law a call. For more than 30 years, Mr. Lloyd has been a plaintiff's lawyer to whom referring attorneys turn to in medical malpractice and other cases. On trial, Mr. Lloyd has won cases at three times the average win rate of other plaintiff's attorneys.
Other attorneys have learned how to win injury cases based on Mr. Lloyd methods, training and experience. Our medical malpractice attorneys hold negligent doctors, nurses, hospitals, and other types of medical professionals and facilities accountable when their careless or reckless actions cause patients like you to suffer.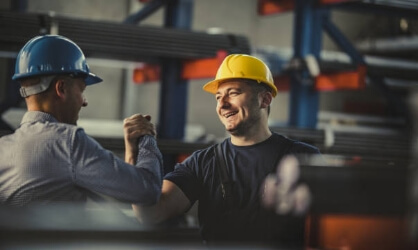 Workers and their families should never have to pay for injuries caused by unsafe working conditions. At Lloyd Miller Law, our injury lawyers put the Illinois workers' compensation system to work for our clients. We can help you make the most of your work-related accident claim.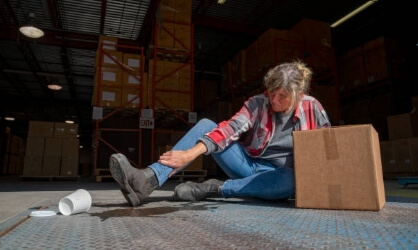 When dangerous property conditions lead to slip & fall accidents, dog bites, swimming pool accidents, or other serious injuries, our legal team makes sure negligent property owners are held liable. We'll help you recover compensation to pay for your lost wages, medical bills, and pain and suffering.
The sooner you reach out to our Chicago auto accident attorneys at the Lloyd Miller Law, the more quickly we can begin working on your case.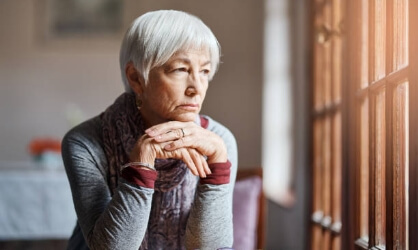 Thousands of innocent people are neglected or abused in Illinois nursing homes every year. If your loved one has suffered at the hands of his or her caregivers, our nursing home abuse & neglect lawyers will make sure wrongdoers are held accountable.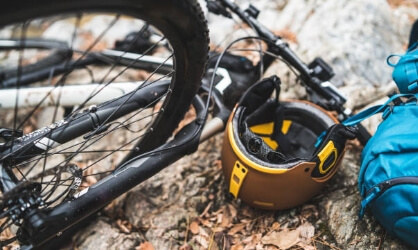 When product manufacturers put profits before people and someone is injured, they should be held accountable and made to pay. The products liability lawyers at Lloyd Miller Law help victims like you recover compensation for their losses and push to have dangerous products withdrawn from the market.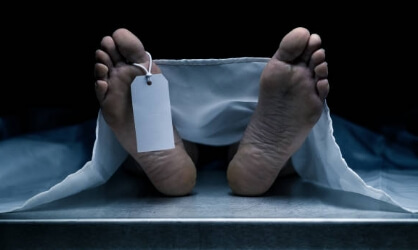 If you are struggling with the loss of a loved one who was killed because of another party's negligent, reckless, or intentional actions, let us help. Our attorneys will handle your wrongful death claim to ensure wrongdoers are held accountable, enabling you to move forward through the grieving process.
Why Choose Lloyd Miller Law for Your Injury Case?
When you have been seriously injured, the attorney you select to handle your case can mean the difference between realizing financial recovery and leaving the courtroom empty-handed.
The accident attorneys at Lloyd Miller Law:
Restrict our practice to helping injured victims in Illinois.
Are experienced with all types of injury and wrongful death cases.
Are familiar with a wide range of serious injuries, the treatments they often require, and the impact they can have on victims' lives.
Put your physical, emotional, and financial well-being first. If you have been injured, immediately seek medical care.
Take the time to answer your questions and address your concerns every step of the way.
Win nearly twice as often as other injury lawyers in Chicago.
Are skilled trial lawyers who aren't afraid to go up against faceless insurance companies and large corporations.
Have won record settlements for our clients.
"I can honestly say; after meeting with John Grazian and his associates, I would highly recommend these gentlemen with anything pertaining to personal injury cases, as they got my mother an outstanding settlement. They're expedient in handling the issues, and keep you informed in regards to the status of your case…. I give them 5 stars."