Chicago Medical Malpractice Lawyers
When you place your trust in a medical professional and that person's negligence causes something to go wrong, you have the right to file a medical malpractice claim or lawsuit to recover compensation for your injuries and financial losses. At Lloyd Miller Law, our malpractice attorneys have over 75 years of combined experience holding medical professionals and facilities accountable for negligent acts. Let us be your voice.
If you were injured by a medical professional's negligence in Illinois, our law firm can help. Call us o schedule a free consultation with the injury attorneys at Lloyd Miller Law.
Were Your Injuries Caused by Medical Malpractice?
Not all adverse outcomes that arise in hospitals and other healthcare facilities are cause for a medical malpractice claim, and medical professionals are not liable for all harms caused to patients. To be considered medical malpractice, a case must meet specific criteria.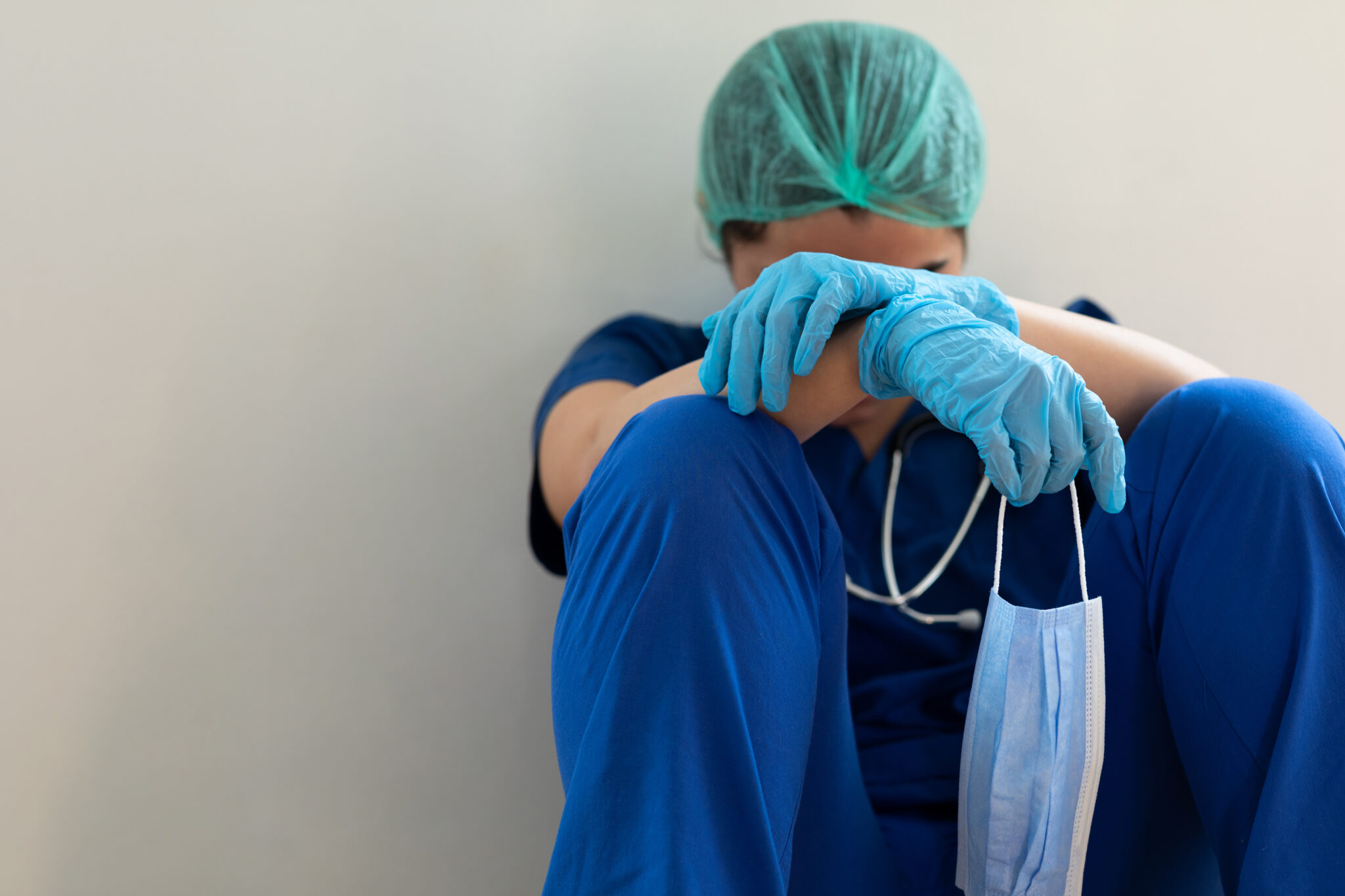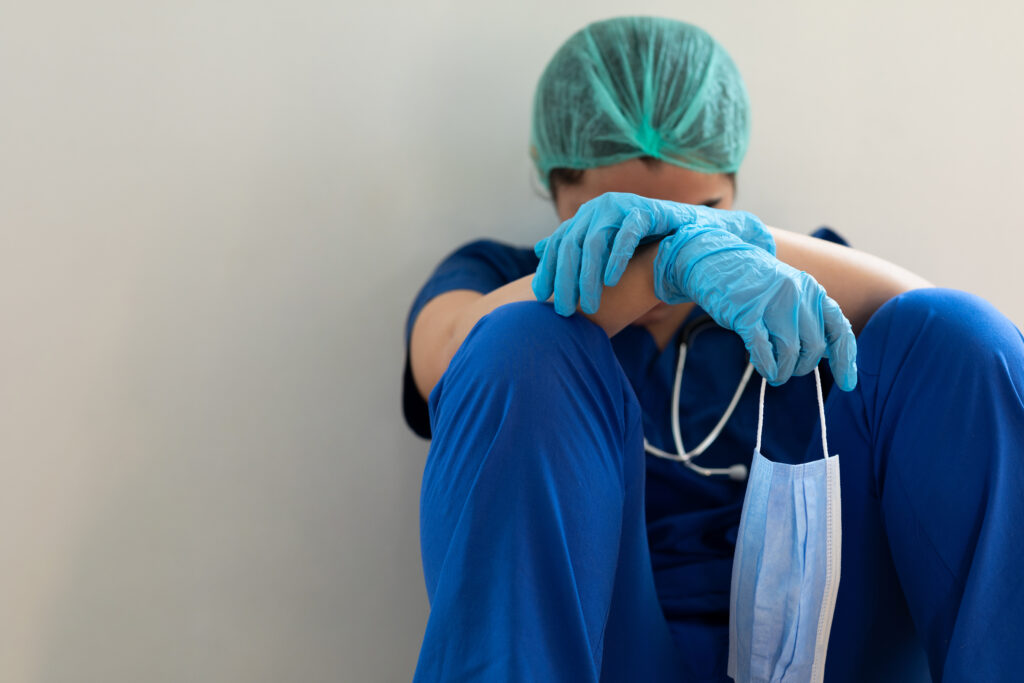 For a medical malpractice claim to be valid, it must be established that the healthcare provider owed a duty of care to the injured victim. Doctors are not the only people who owe a duty of care to patients. All medical professionals, including physician's assistants, nurses, optometrists, dentists, psychiatrists, chiropractors, and other licensed professionals who have an established provider-patient relationship owe a duty of care to the people they are treating.
Violation of Standard of Care
The law requires that licensed medical professionals uphold a standard of care that is recognized by their profession as acceptable behavior that would be expected to be performed by a reasonably prudent healthcare professional under the same or similar circumstances. When a licensed medical professional fails to provide treatment that is consistent with these standards, negligence may be established.
Negligence in itself is not cause to file a medical malpractice lawsuit. An injury or loss that would otherwise not have occurred must have been caused by negligence or a malpractice claim does not exist.
The medical professional's negligence must have caused serious injuries or harm to the victim. Without considerable pain, suffering, disability, disfigurement, additional medical costs, or loss of income, there are no significant damages.
Incidents that Can Give Rise to a Medical Malpractice Lawsuit
Researchers at Johns Hopkins University report that medical mistakes are the third-leading cause of unintentional death in the United States. Errors in treatment injure approximately 1.3 million people every year. Sadly, over 250,000 malpractice victims lose their lives. These incidents happen under a wide range of circumstances. They often involve:
Types of Damages Available in Medical Malpractice Claims
The main goals of a medical malpractice claim or lawsuit are to make the victim whole again and to hold wrongdoers accountable for their careless disregard for the patient's well-being. To alleviate the financial burdens that accompany these types of injuries, our injury lawyers help victims recover compensation for:
Filing Your Medical Malpractice Claim in Chicago
The first step in filing your medical malpractice claim with the attorneys at Lloyd Miller Law is to schedule your free consultation. During your consultation, our lawyers will listen to your story and talk to you about the legal options that are available. If you determine that our law firm is a good fit for your case, our legal team will get started right away to help you recover.
What Our Medical Malpractice Lawyers Will Need from You
Various items can be used to help you tell us what happened. These documents can also be used as evidence as your case progresses. We recommend that our clients bring: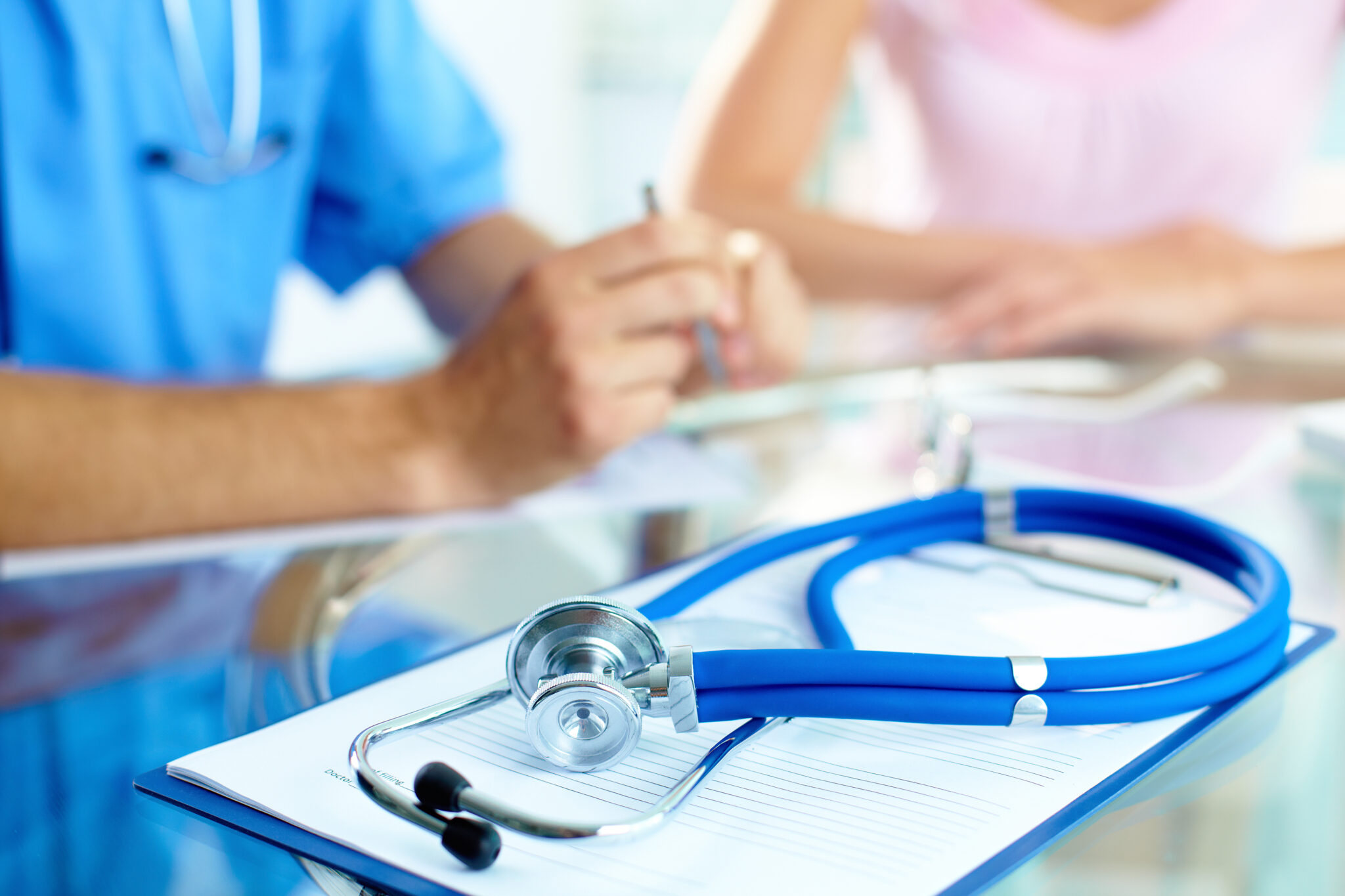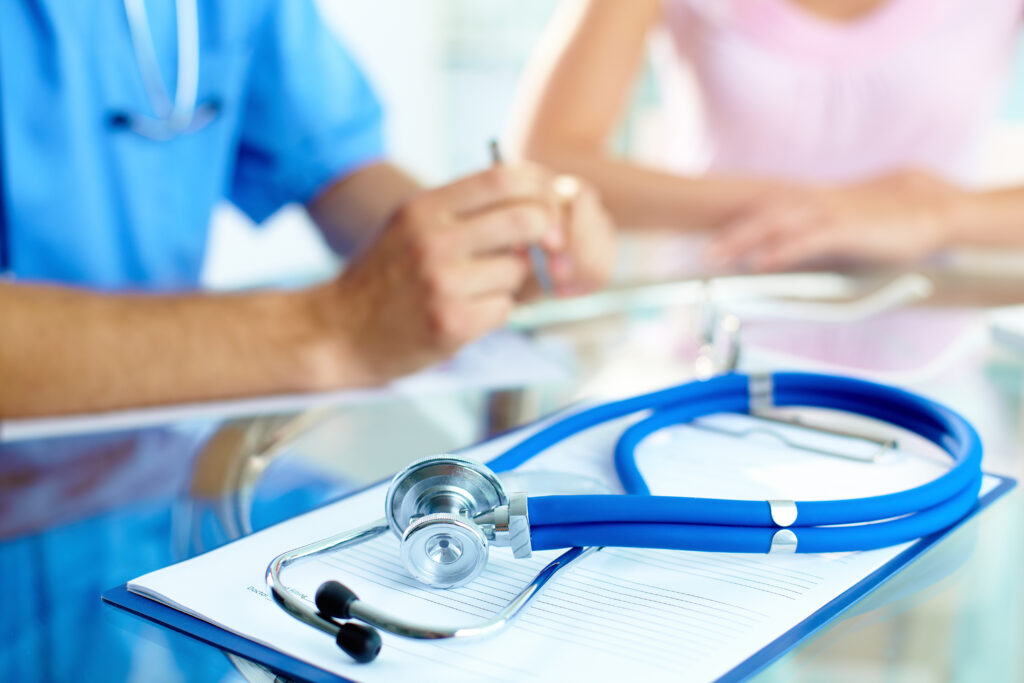 "Our family couldn't have asked for a better attorney at the Law offices of Lloyd Miller Law. John Grazian was efficient and attentive to our every need not to mention how friendly and patient he was. John responded to every phone call and email personally and always in a timely manner! Not only did he win our case, but he won the maximum payout and in less than 3 months flat! His staff is courteous and friendly as well. Our family is lucky to have had Lloyd Miller Law in our corner. I would recommend them to anyone!"
FAQs About Medical Malpractice
What should I do if medical malpractice caused my loved one to die?
If your loved one died because of medical malpractice, you may have a wrongful death claim. A wrongful death attorney may be able to help you recover compensation for medical expenses, the pain and suffering your loved one experienced before he or she passed away, funeral and burial expenses, estate administration costs, and more.
I signed a consent form. Can I still sue for medical malpractice?
You can still file a medical malpractice claim or lawsuit even if you signed a consent form prior to your treatment. A consent form does not relieve a medical professional from his or her duty to provide you with the accepted standard of care.
Is there a deadline to file a medical malpractice lawsuit in Chicago?
Victims who were injured by negligent healthcare providers in Chicago generally have just two years from the date of the injury or the date you should have reasonably discovered the injury to file a medical malpractice lawsuit.
Types of Injury Cases Our Accident Attorneys Handle
The attorneys at Lloyd Miller Law handle injury cases that stem from a wide range of incident types. We are: