Personal Injury Lawyer John L. Grazian
Personalized Service. Superior Results.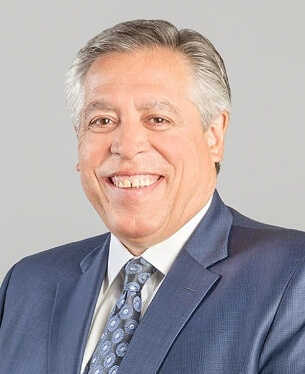 Personal injury lawyer John L. Grazian combines extensive jury trial experience with the knowledge and skill he has developed over his 37-year career to deliver superior results to his clients in Illinois. As a top-rated accident and injury attorney in Chicago, John has secured millions of dollars in settlements and verdicts on behalf of victims throughout the state.
Born in 1960, John Grazian attended IIT-Kent College of Law and graduated with honors in 1985. From 1985 to 1989, Mr. Grazian worked for the City of Chicago, first as a prosecutor and thereafter as a trial attorney in the Torts Division, defending the City against personal injury claims. During his tenure in the Torts Division, Mr. Grazian was recognized as the leading attorney for both the number and winning percentage of jury trials completed.
Beginning in 1989, Mr. Grazian entered private practice, concentrating solely on personal injury law, and has continued to practice solely in that area of law to the present day. Over this lengthy career,
Mr. Grazian has gained experience in virtually all aspects of personal injury litigation, including wrongful death, products liability, auto accidents, FELA (railroad injuries), premises liability  (slip and fall), worker's compensation, nursing home neglect and abuse, medical malpractice, Insurance Coverage Disputes, and Animal Attacks.
He has successfully tried numerous jury cases to verdict and negotiated settlements during his career, resulting in millions of dollars for his clients. He has also served as an Arbitrator and Panel Chairman for the adjudication of personal injury claims.
Mr. Grazian is a founding partner in the firm of Lloyd Miller Law. In addition to being licensed to practice law in Illinois, he is admitted to practice in Federal Court.
Mr. Grazian also makes regular television appearances on WCIU, "You and Me in the Morning," answering legal questions from the public and offer commentary on current legal issues.
If another party's negligence caused you or your loved one to suffer injuries, personal injury lawyer John Grazian can help you obtain financial compensation.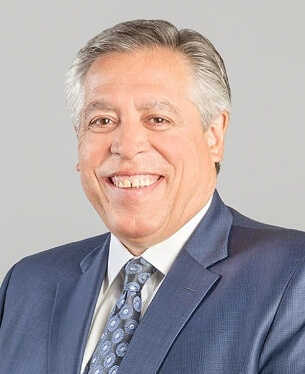 "I can honestly say; after meeting with John Grazian and his associates, I would highly recommend these gentlemen with anything pertaining to personal injury cases, as they got my mother an outstanding settlement. They're expedient in handling the issues, and keep you informed in regards to the status of your case…. I give them 5 stars."