Plaintiff's Trial Lawyer for Injured Victims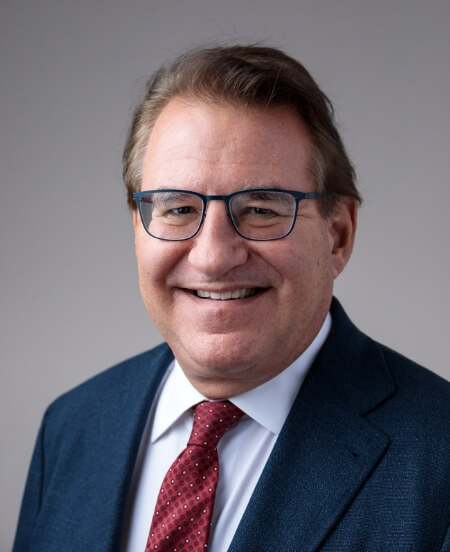 Award-winning trial lawyer Kurt D. Lloyd has won more than $400 million on behalf of his clients and referring attorneys throughout Illinois. His win rate in medical malpractice and other catastrophic injury cases is over 90%. With a long history of record-setting jury verdicts, Mr. Lloyd is the plaintiff's trial lawyer other personal injury attorneys turn to in complicated injury and wrongful death cases.
Kurt is frequently invited by the Illinois State Bar Association (ISBA) and other professional organizations to lecture and teach young attorneys about jury trial skills and techniques. In fact, he wrote the book On Jury Selection to arm other Illinois trial lawyers with his knowledge about selecting the right jurors, and deselecting those who are biased. Kurt believes that if your injury lawyer doesn't pick the right jury, your case will be lost before the evidence is even presented.
Many injury lawyers in Illinois claim to be trial lawyers, but they have never seen a trial. They settle with defendants and their insurance companies out of court. They purchase memberships and pay for "awards" to carry titles that are designed to impress potential clients. Kurt D. Lloyd, however, has brought more than 75 cases to trial verdict. He doesn't need to waste his time feigning success, because he has earned his reputation for excellence by winning in the courtroom.
As one of America's Top 100 AttorneysⓇ, Mr. Lloyd also received the Citation of Excellence medal from the American Association of Trial Lawyers, now known as the American Association of Justice (AAJ), which is the largest personal injury lawyer association in the country. The award was presented in recognition of his achievements as a trial lawyer in civil jury trials.
Kurt was born, raised, and continues to live in Chicago. He is a 1985 graduate of IIT/Chicago-Kent College of Law.
To schedule your FREE consultation: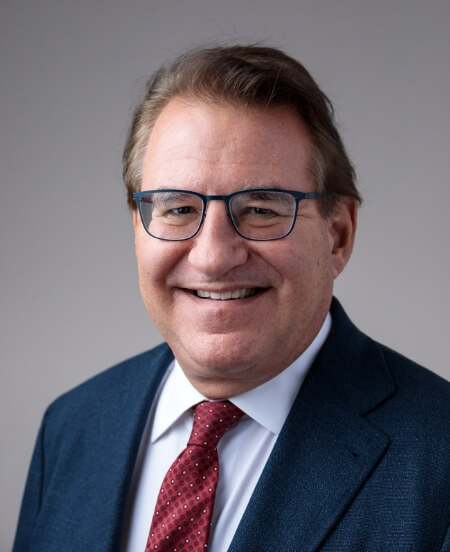 "I can honestly say; after meeting with John Grazian and his associates, I would highly recommend these gentlemen with anything pertaining to personal injury cases, as they got my mother an outstanding settlement. They're expedient in handling the issues, and keep you informed in regards to the status of your case…. I give them 5 stars."