Types of Compensation in Chicago Personal Injury Cases
Various types of compensation may be available to injury victims in Illinois. While some types of damages are obvious, like medical bills or lost wages, others may be unique to your case. Without an experienced personal injury lawyer, you are at risk of receiving an injury settlement that is substantially less than the value of your claim.
The Chicago injury lawyers at Lloyd Miller Law have over 75 years combined experience helping accident victims maximize their injury settlements. Call our team today to schedule your free consultation.
Recoverable Damages in a Personal Injury Lawsuit
The types of compensation available in a personal injury case in Chicago are typically separated into three categories: economic damages, non-economic damages, and punitive damages.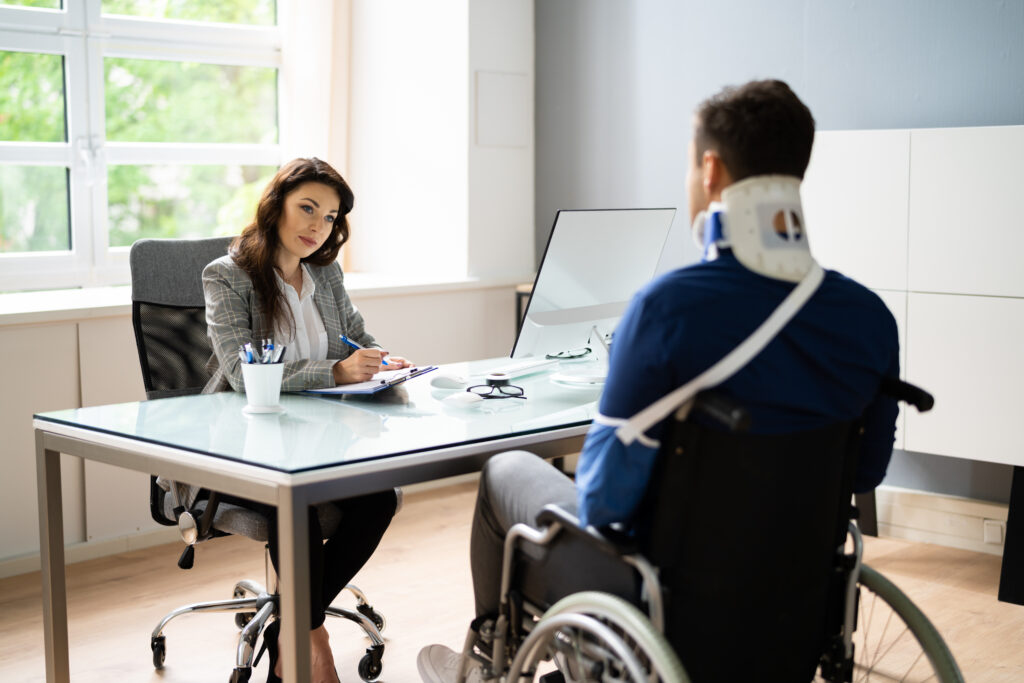 Economic damages, also referred to as special damages, are designed to compensate injured victims for their monetary expenses following an accident. They are intended to restore the victim's finances to their pre-injury state. Since economic damages are true monetary losses that are determined by documentation like bills, statements, and records, they are fairly simple for accident lawyers to calculate. In Illinois, there is no cap on economic losses in a personal injury case. Common types of special damages include:
Non-economic damages, commonly known and general damages or intangible losses, are often awarded to injury victims who suffered personal harm because of the accident. These damages are intended to compensate victims for non-monetary losses that can be difficult to calculate. Examples include:
Because non-economic damages are difficult to value, judges will often base the amount of awards on similar cases. Although the federal government caps non-economic damages in medical malpractice cases at $250,000, there is no cap on intangible damages in personal injury cases in Illinois.
In some situations, punitive damages may be awarded to accident victims in Illinois. Unlike the compensatory damages previously discussed which are designed to make victims whole, punitive damages are intended to punish the wrongdoer and deter the same or similar acts in the future. Commonly referred to as exemplary damages, punitive damages are generally only awarded to victims who were injured by intentional or reprehensible behavior. Examples include victims of:
Recovering Compensation for Ongoing Medical Bills
In many cases, injured victims reach settlement agreements or their lawsuits are resolved in court while they are still undergoing treatment for their injuries. This is especially common when injuries are severe or cause permanent physical or mental disabilities. These victims may continue to rack up medical bills for months, or even years after they receive their injury award. These expenses should not cause financial burdens for victims and their families. Examples of future losses include the estimated:
At Lloyd Miller Law, our personal injury attorneys consider your possible future losses when we determine the value of your accident case to ensure they are included in your claim.