Drunk driving accidents are always tragic and never really an accident but the result of the total disregard the intoxicated driver has for others who share the road. A recent verdict assessing punitive damages against the employer of a drunken employee is a landmark finding in the war against drunk driving.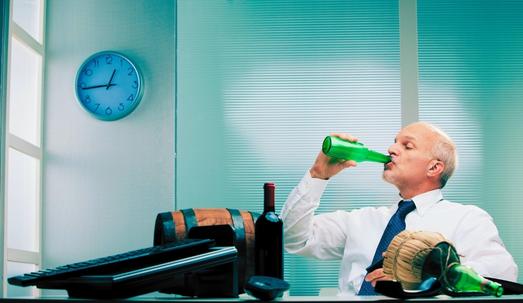 Ten million in punitive damages was upheld by a the New Mexico Court of Appeals in favor of the family and estate of a man killed by a drunken driver in 2003.
The Court ruled that there was enough evidence to support the full amount of damages awarded against the parent company of a New Mexico convenience store. A store maintenance worker employed by convenience store, crashed into a motorcycle ridden by the decedent who was stopped at an intersection. Decedent died from the injuries sustained in the crash.
The Court found that the convenience store owner and employees knew the employee drank on the job and had bought alcohol at the store on the day of the accident and that these actions "demonstrated a reckless disregard for the health and safety of others."
This verdict drives home the responsibility that we all need to exercise in the prevention of drunk driving. If someone you know or see is intoxicated and about to drive an auto, truck, motorcycle or bicycle, please do your best to prevent that person from doing so. The life you save could be your own or that of someone you love.
It is always better to avoid or prevent an accident but if you can't stay safe, stay with Grazian and Volpe, Chicagoland's Injury Lawyers for over 35 years.