A $3 million dollar settlement was awarded to the parents of a 21-year old man in a premises liability cause of action filed against the owner of the gas station as well as two other firms that supplied the station with products and marketing.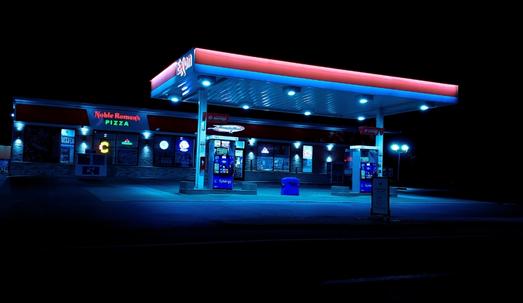 The 21-year old man, who had schizophrenia died after the clerk allegedly shot him during a scuffle in the convenience store gas station. The clerk fled the United States to his own country before he could be charged voluntary manslaughter and armed criminal action.
Grazian and Volpe are glad that the victim's mother was able to get some closure in this wrongful death suit and wish her strength in recovering from this tragedy.