Personal Injury and Police Brutality: A federal judge in Illinois has ruled that former Mayor Richard M. Daley can be sued for alleged police brutality conspiracies that happened under former Chicago police Cmdr. Jon Burge.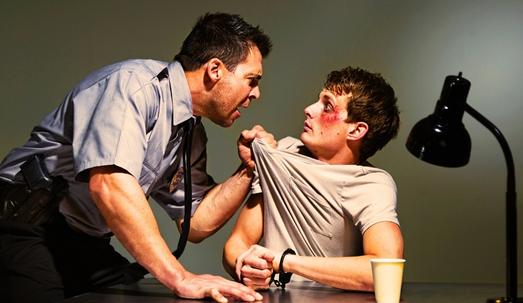 Daley was the Cook County's state's attorney during most of the 1980s. It was during this time period that Burge and other detectives allegedly tortured and abused dozens of African-American men in Chicago-many of whom gave coerced confessions. Daley has been named in three other lawsuits stemming from the same pattern of brutality.
The ruling by a U.S. District Judge Rebecca Pallmeyer applies only to one of these lawsuits and is the first time a judge has ruled that there is reason to allow Daley to remain in the lawsuit. The plaintiff is this case, Michael Tillman served almost 24 years for rape and murder before his conviction was vacated and the charges dismissed by a Cook County prosecutor in January 2010. He received a certificate of innocence from the Circuit Court of Cook County in February 2010.
Tillman's has brought a series of claims against the police officers, police supervisors and prosecutors involved in his arrest, conviction and prolonged confinement.
The ruling means that Tillman can start proceedings to depose Daley. If this ruling stands (the city of Chicago has filed a motion asking Judge Pallmeyer to reconsider) it represents an important advance in widening the circle of liability to all those in a position to prevent the commission of police abuse and torture.
It also serves to help the vast majority of the police department who serve and protect the public justly and fairly and to separate themselves from the very few who do not.
Source: Chicago Tribune August 10, 2011.