Your Chicago Premises Lawyers at the Lloyd Miller Law have not been too impressed with the customer service at our local ADT Security Services company. However, this case puts our complaints to shame, but should serve as a warning bell to ADT that shoddy business practices can cost more than a disgruntled phone call.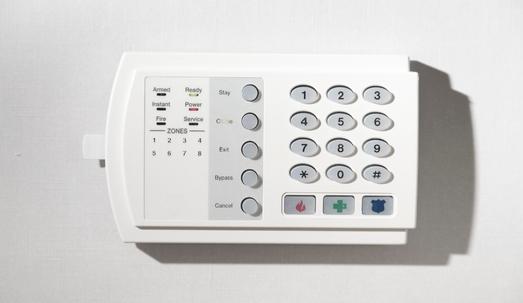 While the settlement amount is confidential, it appears that a Washington woman and her boyfriend were killed in their rural Washington home just weeks after she had bought a state-of-the-art ADT alarm system in an effort to protect herself against her ex-husband who had made threats and was considered to be violent. The system failed and there was no audible alarm sounded when the ex-husband broke into the home. Therefore, the decedents were surprised in their sleep and the police received no notification of the invasion.
While many alarm companies include contract language to protect themselves from liability, the Chicago Premises Liability Lawyers at the Lloyd Miller Law have always held that this language should never be enforceable where egregious and/or grossly negligent behavior is involved on the part of the defendant. Homeowners purchase security systems for warning and protection-the providers of those systems should have premises liability for failure due to faulty installation, maintenance and operation; and, should never be able to hide behind boilerplate language.