While gas is cheaper than electricity when it comes to powering homes and commercial properties it does carry the rare but always present risk of explosion.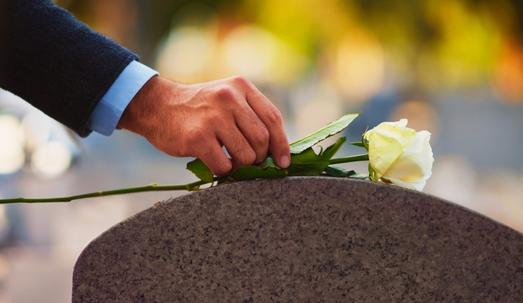 Ameren recently settled such a case with the daughters of elderly parents in wrongful death lawsuit. The explosion occurred at the couple's home in March of 2008.
According to an investigative report filed by the responding fire department was powerful enough to thrust the walls of the house outward several feet. The front door of the house was blown into the yard across the street, and the first floor collapsed into the basement. Further investigation revealed that 1,800 cubic feet of gas had flowed into the basement of the home on the morning of the explosion. In the weeks prior to the explosion, no more than 700 cubic feet of gas per day had been pumped into the home.
The theory of the wrongful death lawsuit alleged that Ameren had "superior knowledge" of the gas distribution system that carried natural gas into the home and that it was the company's responsibility to act in a timely manner to shut off the excessive gas it had been pumping into the home.
Ameren countered that it did not willfully cause the accident and was acting according to government regulations. They argued that defendants did not respond to the distinctive "rotten eggs" odor which occurs when even a small amount of gas is released. Ameren also claimed that the decedents failed to maintain their gas appliances.
It is important that all homeowner's be aware of the risks of gas utilities and be vigilant in reporting any smell of gas in the home. Decedents in this wrongful death suit may have been too elderly to recognize the warning signs and utility companies need to be aware of infirmities of their consumers and monitor closely the flow of gas into all buildings.
Remember, it is always better to stay safe and avoid injury-but if you can't stay safe-stay with Grazian and Volpe, Chicagoland's Injury Lawyers for over 30 years.