Many Chicago parents are not aware of how often children are injured in elevator accidents. Most people assume that if an elevator is available for public use in a commercial or public building, it must be safe. In fact, property owners and elevator manufacturers are required by law to ensure elevators are safe, but they often fail to do this.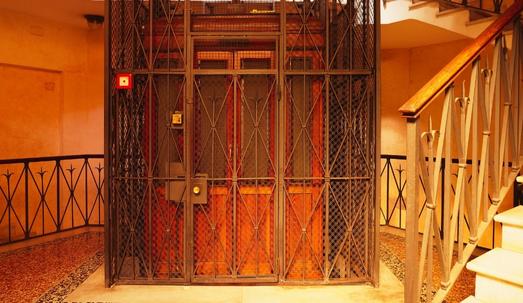 A news report recently shined a spotlight on one particular type of elevator that is hazardous to children. Swing door elevators – those with an exterior door on the landing and an interior door attached to the elevator car – are particularly dangerous. These elevators are found mostly in older buildings, but a number of families are also now installing these for home use.
Swing-door elevators have been around for more than a century, and they have posed serious risks to children since those early days. This is because children can fit into the space between the two doors; when a child is in the gap and the outer door closes, the elevator is live and the child may not be able to get out without assistance.
While it is not clear exactly how many children have been injured in such accidents, it was recently reported that 34 children were maimed or killed in swing-door accidents in a 10-year period in southern New York and New Jersey alone.
In a recent incident, a boy was seriously injured in an elevator accident in his own home. The swing-door elevator had been installed in the home to accommodate the boy's elderly grandmother. On Christmas Eve 2010, the 3-year-old managed to open the outer elevator door, and it closed behind him. The boy was trapped between the outer and inner doors when his mother happened to call the elevator. The boy was dragged and pushed by the elevator car, and although he survived, he suffered brain damage and quadriplegia.
His parents were not aware of the hazards associated with swing-door elevators when they purchased theirs. In the aftermath of this tragedy, they have sued the manufacturer of the elevator and are calling for changes in the elevator industry to prevent additional accidents.
Companies should be held accountable to the fullest extent when their products injure children.
Source: The Modesto Bee, "'Swing-door' elevators blamed for child injuries," Shawn Hubler, Dec. 18, 2013