A Kroger grocery store was slammed in a slip and fall lawsuit for destroying and manipulating key video evidence.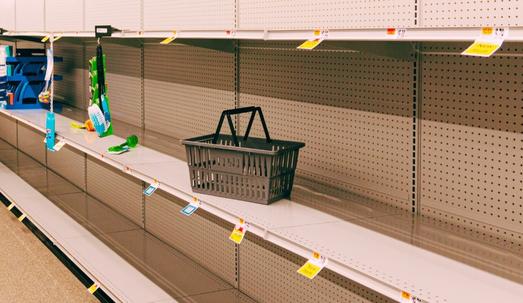 The 49-year-old plaintiff slipped and fell on crushed fruit on the floor of the Kroger store in 2008 sustaining a serious spinal cord injury. He sued the grocery company for negligent maintenance of its premises and the jury returned the $2.3 million verdict after a three day trail in which the Judge sanctioned Kroger and issued an order finding that the store had tampered with video evidence.
Ouch! Grazian and Volpe has practiced injury law in Chicago and South Chicago for over 30 years. It is always gratifying to hold wrongdoers accountable for their negligence and cover-ups are inexcusable and should be punished accordingly.