A grocery store slip and fall has yielded at $2.3 million dollar verdict for a man who slipped and fell on crushed fruit in a Kroger grocery store. The man suffered a serious spinal cord injury in the fall.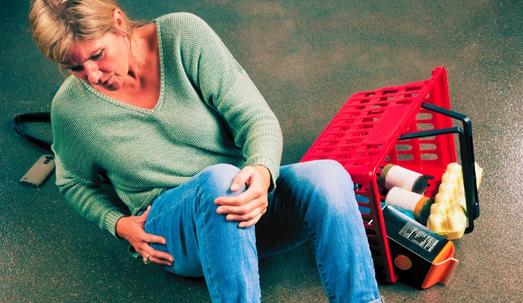 The judge in the case determined that Kroger had destroyed and manipulated key video evidence and had negligently maintained the premises.
These actions are frightening and another example of how important it can be to document an accident site-if you are able. Victims should make sure that an incident report is filed and endeavor to take the names and contact information of any witnesses as well as photos. Do not speak to any insurance companies representing the premises or auto owner. In the Kroger case, it was the existence of witnesses to the fall which lead to suspicion of the accident video. The actions you take after your accident may be pivotal in determining liability and obtaining your just compensation.
Remember, it is always best to stay out of harms way, but if you can't stay safe, stay with Grazian and Volpe, Chicagoland's Injury Lawyers for over 30 years.