The Cicero and Chicago Truck Accident Lawyers at Grazian and Volpe are dedicated and strong advocates for truck safety. To that end we hope that the following statistics can educate you and your family on truck accidents, causes and prevention: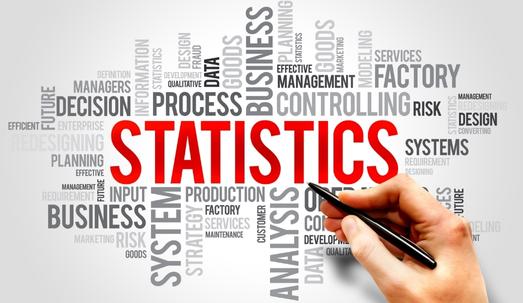 There are nearly 3.5 million commercial truck drivers in the United States operating an estimated 15.5 million registered commercial trucks
In 2006, the commercial trucks logged 432.9 billion miles!
9% of traffic deaths each year are attributable to commercial vehicles
In 1896 there were only four cars registered in the whole United States and two collided in St. Louis!
As of 2009, we were close to 8 million motor vehicle accidents and current records indicate that most American driver's will have a near motor vehicle accident 1 to 3 times per month and will be in a collision of some type every 5 to 8 years.
Join us Wednesday when the Chicago Truck Accident Lawyers at Grazian and Volpe report more facts and points in the war on truck accidents and motor vehicle crashes!