After a motorcyle accident or bicycle accident, your helmet can call for help through a sensor which will be available in 2013. When the ICEdot Crash sensor detects an accident, it will send a message complete with GPS coordinates to the user's emergency contacts via a smartphone application.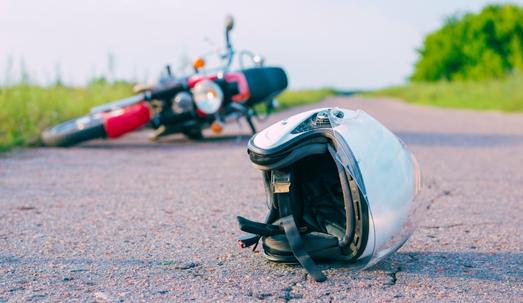 The device is expected to cost around $200 and we consider that a pittance compared to the piece of mind it will give those who ride alone.
Grazian and Volpe is always happy to report innovations in roadway safety. Given the propensity of bikers to be knocked unconscious during accidents, we think this new sensor could be a life-saver.
Remember-it is always best to stay safe, but if you can't stay safe, stay with Grazian and Volpe, Chicagoland's Injury Lawyers for over 30 years.