Ok, maybe the study doesn't single out personal injury lawyers as the only smart lawyers. However, the South Chicago Personal Injury lawyers at Grazian and Volpe want to crow about this study anyways.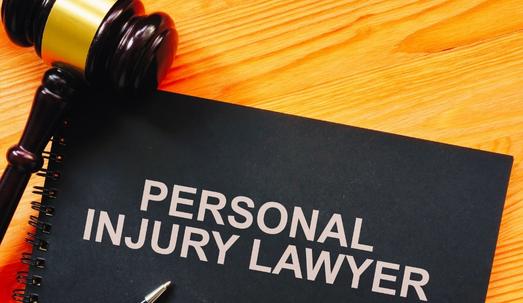 According to neuroscientists at the University of California at Berkeley intensive study for the Law School Admission Test (LSAT) reinforces circuits in the brain and can bridge the gap between the right and left hemisphere. Those changes can improve reasoning ability and may increase a person's IQ score.
The research team performed brain scans on 24 college students and recent graduates, bothe before and after they spent 100 hours studying for the LSAT over a three-month period. The researchers also scanned 23 young adults who didn't study for the test. For those who studied, the results showed increased connectivity between the frontal lobes of the brain, as well as between frontal and parietal lobes, which are parts of the brain associated with reasoning and thinking.
Apparently, in simple English, this connection allows the lawyers to tackle novel problems with fluid and flexible reasoning abilities.
So when an accident or serious personal injury causes you serious problems please take advantage of Grazian and Volpe's 30 years of personal injury law experience to help you solve your problems and obtain just and full compensation for your injuries