Many people in Chicago were likely quite disturbed to learn about the alleged scandals involving Sacred Heart Hospital on the West Side. Last month, federal agents arrested the longtime owner of the for-profit hospital, in addition to another hospital executive and several physicians. Federal investigators believe that these people and others were involved in various kickback schemes that jeopardized the health of hospital patients and nursing home patients.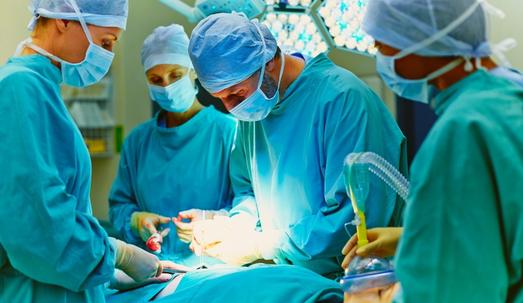 Authorities have accused the physicians and hospital of preying on the elderly and poor by ordering unnecessary and dangerous medical procedures in order to reap in profits by billing Medicaid and Medicare. Additionally, investigators believe that a scheme involving ambulance companies was used to unnecessarily admit nursing home patients to the hospital. Authorities say that at least four doctors – including one who was allegedly known as the "king of nursing homes" around the hospital – received kickbacks for referring patients to the hospital.
The allegations in this case are quite shocking. Federal authorities had reportedly been investigating the hospital for three years when concerns about unnecessary tracheotomies prompted them to execute search warrants on the hospital and make the arrests.
Tracheotomies are very dangerous procedures and one surgeon at this hospital had a tracheotomy mortality rate of three times the Illinois average.
One woman told the Chicago Sun-Times that her 48-year-old brother was sent to Sacred Heart from a nursing home in Englewood in November 2012. She believes that he then died as a result of an unnecessary tracheotomy at the hospital.
The woman is now considering suing the hospital. As this criminal case continues to unfold, many people may learn that they or their family members may have been victims of these schemes. Victims and the surviving loved ones of victims may also choose to pursue civil lawsuits. This is an option when negligence leads to injuries or death in a nursing home or hospital, and this allows victims to recover compensation for related financial costs as well as pain and suffering.
Source: Chicago Tribune News, "6 arrested in alleged kickback scheme at Sacred Heart Hospital," Jason Meisner, April 16, 2013
Source: Chicago Sun-Times, "Sister of dead Sacred Heart Hospital patient: 'I think they killed him,'" Kim Janssen and Monifa Thomas, April 17, 2013