Product liability refers to the liability of any or all parties along the chain of manufacturing or distribution of a particular product for any damage caused by that product. This will apply to the manufacturer of individual component parts, or the assembling manufacturer, the designer, the wholesaler, and even the retail store owner. Product liability covers both the consumer of the product and also anyone to whom the product was given or loaned.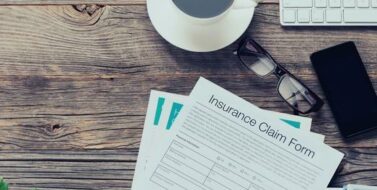 An insurance claim is a request for benefits or compensation for damages that result from a motor vehicle accident. The claim is typically made with the insurance company representing the driver who is at fault.  Both drivers will need to report the accident to their insurance companies, however, in accordance to the requirements of their individual policies. Many car insurance claims are made each day around the nation, and the process has become relatively standardized. That doesn't mean the insurance company won't push back if they believe they shouldn't recognize their liability, but the process will be similar to most other accidents of the same type.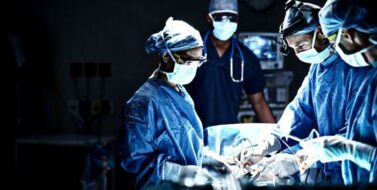 The healthcare system is a large and complicated process to navigate through, and you tend to be navigating through it when you aren't at your best. You are likely in pain or ill, and the doctors, nurses, and techs are quite possibly overworked and understaffed, which can create unfortunate opportunities for errors to occur. 
If you were injured in a trucking accident in Chicago, Berwyn, Oak Lawn, Cicero, or a nearby community, call the injury attorneys at Lloyd Miller Law for a free consultation.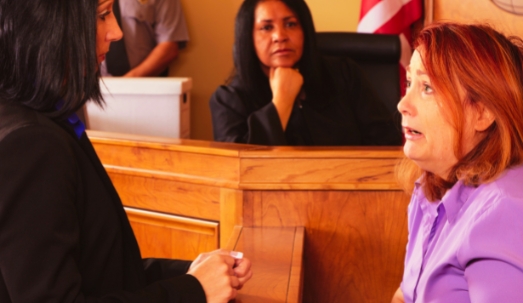 A witness who typically testifies in a wrongful death lawsuit is either an expert or a layperson. Lay witnesses frequently have direct ties to the case and testify based on their personal knowledge. They include witnesses to an accident and people who knew the victim. They do not have any training, special knowledge, or expertise related to the lawsuit.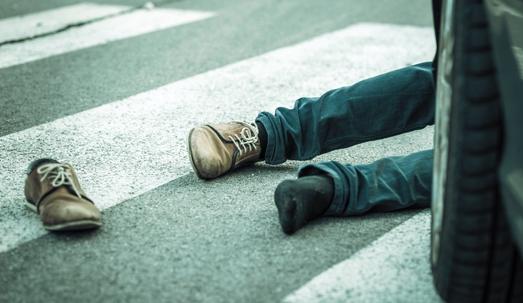 Bicycle & pedestrian accident lawyers help injured plaintiffs determine when a pedestrian can sue a driver in civil court. Lawyers work to estimate the allocation of fault. If they determine that you, the pedestrian, are less than 50 percent at fault, you may have a good case. You must be injured and have suffered compensable damages. In trials, juries are the finders of fact and also act to apportion responsibility for the accident. Before proceeding with a case, your lawyer assesses whether you were involved in situations such as jaywalking, walking while seriously impaired by alcohol or drugs, not using a sidewalk when one was readily available, walking along a highway where pedestrians are not allowed, soliciting for donations, crossing against a crosswalk signal, or hitchhiking.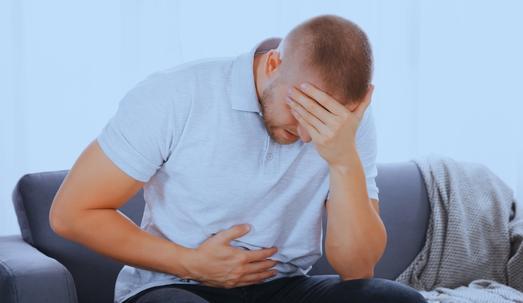 Due to its subjective nature, there is no precise method by which the financial value of a slip and fall victim's pain and suffering can be measured. Insurance companies often dispute the monetary value of the pain and suffering slip and fall victims experience due to their injuries. Accordingly, insurance companies sometimes claim that slip and fall victims are exaggerating the pain and suffering they are experiencing. Insurance companies present arguments that cause a victim's pain and suffering to be undervalued.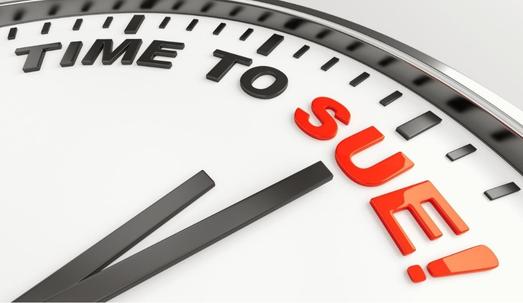 The common way car accident victims receive compensation is by filing a claim after a car accident with the at-fault driver's insurance company. To file a personal injury claim, you need to contact the other driver's insurance company and inform them of the collision. Prior to contacting the other driver's insurance company, it is advisable to hire a car accident injury lawyer.  Filing a claim with the other driver's insurance company is known as a third-party claim. It is called a third-party claim because you, the victim, do not have a contractual relationship with the at-fault driver's insurance company.