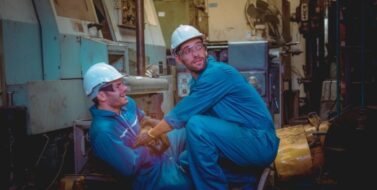 If you want to prove a second injury in workers' compensation, your medical records must show that this injury connects with your primary work injury. Taking the right steps to build a case will help increase your chances of receiving a settlement for a second injury in addition to your primary injury.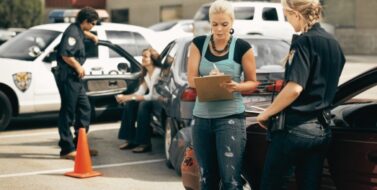 As a victim in a rideshare accident in Chicago, you can bring a claim to seek compensation for your injuries. It is important to understand the ins and outs of rideshare accident claims. Specifically, you should know who'll be considered responsible for the accident and which insurance company to contact for compensation.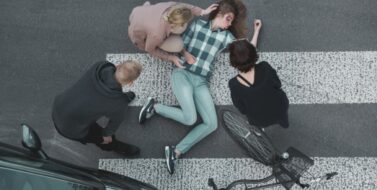 Figuring out who is liable for a hit and run accident is more complicated than in a traditional car accident case. Illinois state law requires drivers to remain at the scene of any accident they are involved in. Unfortunately, many drivers leave the scene before law enforcement can arrive. This complicates matters for victims who sustain losses in the wake of an accident.
If you were injured in a trucking accident in Chicago, Berwyn, Oak Lawn, Cicero, or a nearby community, call the injury attorneys at Lloyd Miller Law for a free consultation.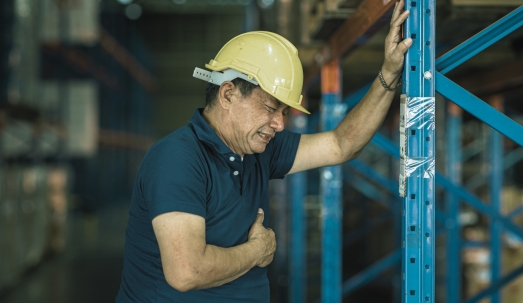 Warehouse workers at Amazon face similar hazards to workers in any other warehouse. However, according to one study, Amazon workers get injured more than twice as many times as workers in other warehouse jobs. In 2021, there were more than 34,000 serious injuries to employees while on the job at Amazon facilities. Among all warehouse workers in the United States, Amazon employees make up roughly one-third of these workers, but nearly half of all injuries (49%)  happened at Amazon facilities.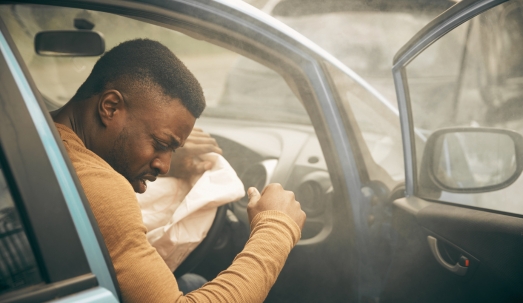 Lawyers oversee legal matters on behalf of their clients. When looking for one, you need to know the legal services you need. In the case of a car accident claim, a lawyer will oversee all communications and negotiations between you and the insurance company. The lawyer will also help you file court-mandated documents within the statute of limitations (time limits) for filing those documents.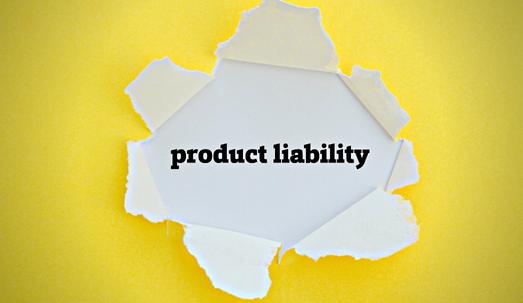 Product liability refers to the liability of any or all parties along the chain of manufacturing or distribution of a particular product for any damage caused by that product. This will apply to the manufacturer of individual component parts, or the assembling manufacturer, the designer, the wholesaler, and even the retail store owner. Product liability covers both the consumer of the product and also anyone to whom the product was given or loaned.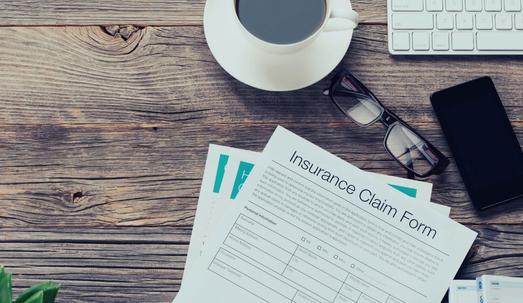 An insurance claim is a request for benefits or compensation for damages that result from a motor vehicle accident. The claim is typically made with the insurance company representing the driver who is at fault.  Both drivers will need to report the accident to their insurance companies, however, in accordance to the requirements of their individual policies. Many car insurance claims are made each day around the nation, and the process has become relatively standardized. That doesn't mean the insurance company won't push back if they believe they shouldn't recognize their liability, but the process will be similar to most other accidents of the same type.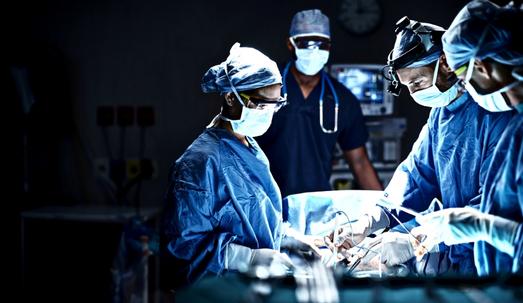 The healthcare system is a large and complicated process to navigate through, and you tend to be navigating through it when you aren't at your best. You are likely in pain or ill, and the doctors, nurses, and techs are quite possibly overworked and understaffed, which can create unfortunate opportunities for errors to occur.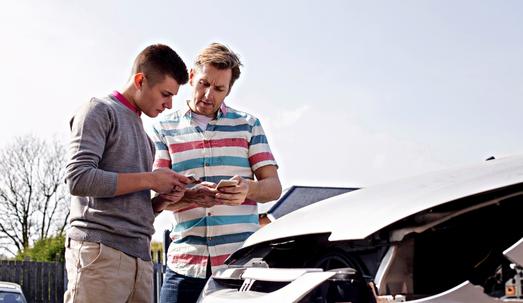 Chicago car accident attorneys are likely going to attempt to reach a settlement with the insurance company before going to court. The majority of car accident lawsuits are settled out of court. However, if the insurance company refuses to offer a reasonable settlement, or if they have decided to argue fault for the accident, you could find yourself going to court.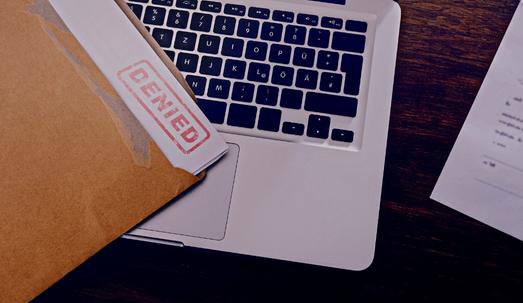 Insurance companies try to minimize accident claims as a basic business practice. Reputable insurance companies do need to ensure that they are following the laws, however. There are several common reasons why an insurance company will deny a claim in good faith.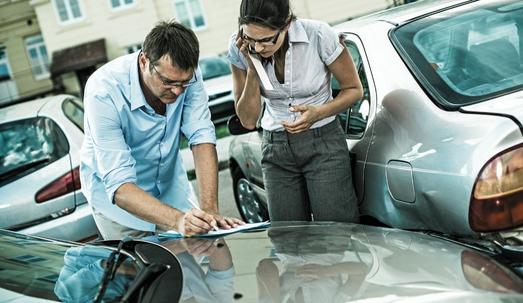 Preparing for a car accident claim can be as simple as providing police reports and medical records from the post-accident care you've received. It can also become quite complicated, depending on the circumstances of the accident and how difficult the insurance company has decided to be in defending its profits. Chicago car accident attorneys will be able to give you the best possible chance of receiving a settlement that comes close to making you whole financially.