If you were injured in a trucking accident in Chicago, Berwyn, Oak Lawn, Cicero, or a nearby community, call the injury attorneys at Lloyd Miller Law for a free consultation.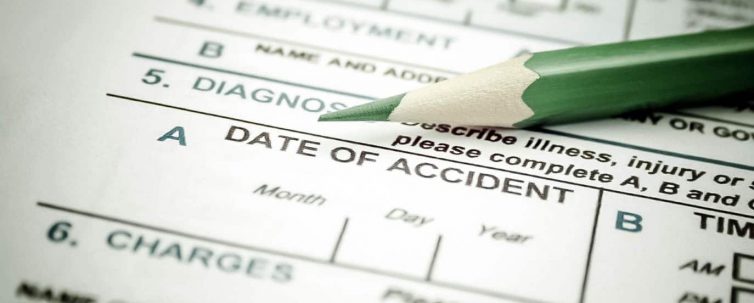 Personal injury damages are typically calculated by adding up the total special damages (like medical bills) and using a multiplier to then calculate general damages (like pain and suffering).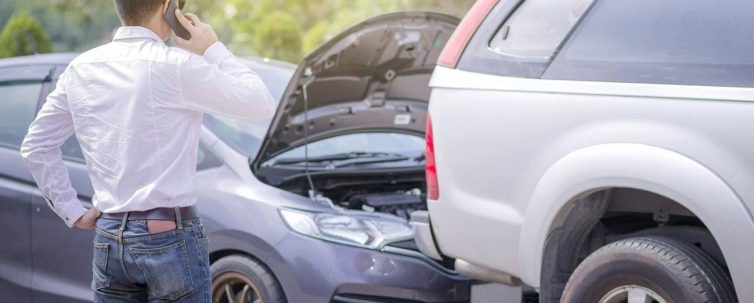 Documenting the accident, taking pictures of the accident scene, and exchanging information with the other driver, and filing a police report can help accident victims prove they are not at fault.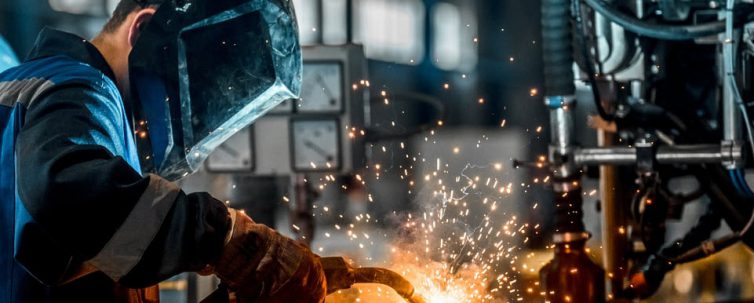 Finding the right attorney after a workplace accident can help victims recover costs through a workers' compensation claim.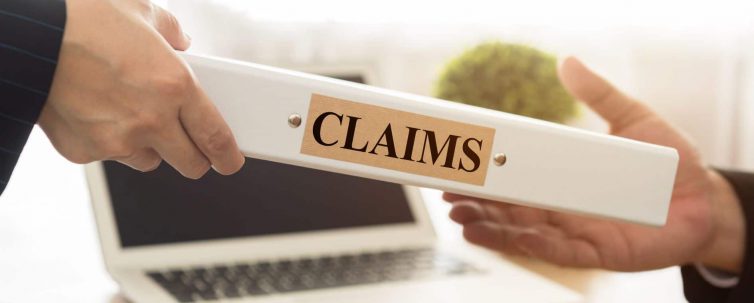 A car accident claim is a request for compensation the insurance policy provides for personal injuries, vehicle, and property damage.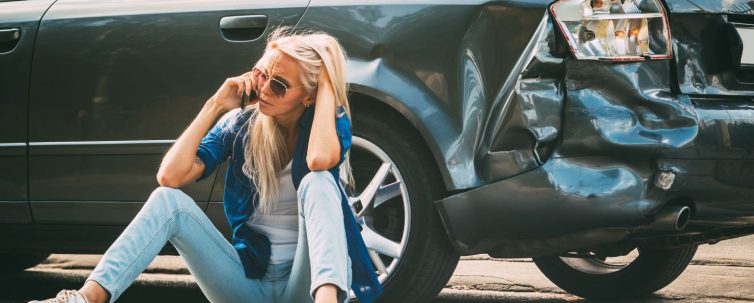 An experienced personal injury lawyer is an asset when someone suffers injuries due to a car accident.