Product liability refers to the liability of any or all parties along the chain of manufacturing or distribution of a particular product for any damage caused by that product. This will apply to the manufacturer of individual component parts, or the assembling manufacturer, the designer, the wholesaler, and even the retail store owner. Product liability covers both the consumer of the product and also anyone to whom the product was given or loaned.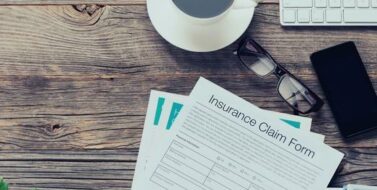 An insurance claim is a request for benefits or compensation for damages that result from a motor vehicle accident. The claim is typically made with the insurance company representing the driver who is at fault.  Both drivers will need to report the accident to their insurance companies, however, in accordance to the requirements of their individual policies. Many car insurance claims are made each day around the nation, and the process has become relatively standardized. That doesn't mean the insurance company won't push back if they believe they shouldn't recognize their liability, but the process will be similar to most other accidents of the same type.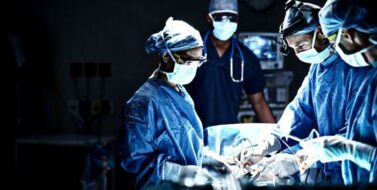 The healthcare system is a large and complicated process to navigate through, and you tend to be navigating through it when you aren't at your best. You are likely in pain or ill, and the doctors, nurses, and techs are quite possibly overworked and understaffed, which can create unfortunate opportunities for errors to occur. 
If you were injured in a trucking accident in Chicago, Berwyn, Oak Lawn, Cicero, or a nearby community, call the injury attorneys at Lloyd Miller Law for a free consultation.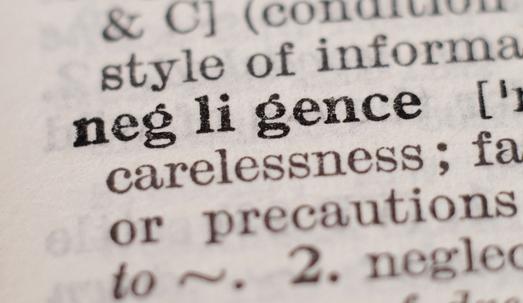 Per se negligence laws are a useful tool in a lawsuit when evidence of negligence is harder to acquire. If you are trying to win a slip and fall settlement, for example, your attorney will likely approach the case in a manner that fits a standard negligence case. However, if you've been hit by a drunk driver or otherwise injured in a car accident by someone who violated traffic laws and was cited in the process, you may be able to use negligence per se laws to sue for damages due to the injuries you sustained.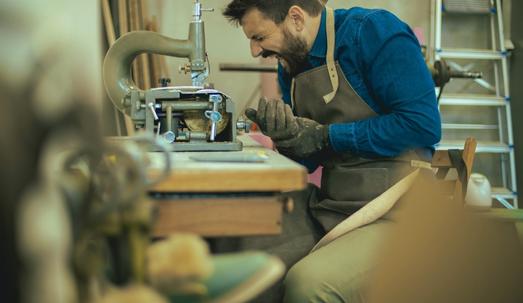 If you've been injured on the job, you'll need to file a claim first with the Illinois Workers' Compensation Commission. In Illinois, you're allowed to select your own doctor to treat workers' comp injuries. This is so that you have a better chance of securing a physician who has your recovery and best interests in mind, rather than one who has a vested interest in the insurance company's profits.  You will, however, need to secure a doctor who accepts workers' comp insurance, so make sure you let them know upfront that you were injured on the job, and it will be the company's insurance policy paying. The doctor will need to know this information ahead of time because the insurer will certainly require the doctor to obtain authorization before performing certain treatments or tests.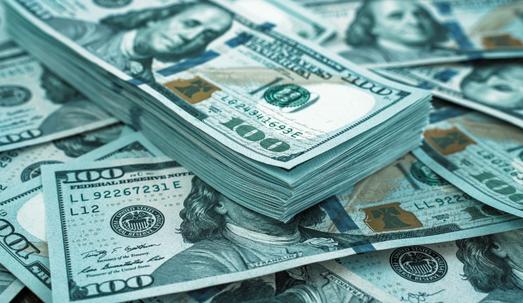 The value of pedestrian accident claims can vary significantly because each case is unique and different factors are considered. The amount also varies greatly depending on whether the injured person accepts the initial settlement offer from the insurance company or takes the matter to court.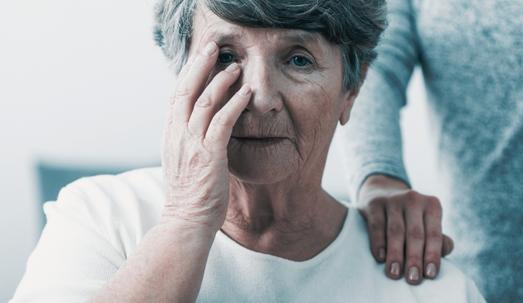 In Chicago, you generally have two years to file a lawsuit for nursing home neglect or abuse. If you fail to take legal action before time runs out, you could lose your right to recover compensation for your injuries. For elder abuse cases and other types of personal injury claims, the clock usually starts ticking on the day the injury occurs. However, some forms of abuse, such as financial exploitation, or abuse against someone with dementia, take some time to discover. For such cases, the two-year period starts running on the date of discovery.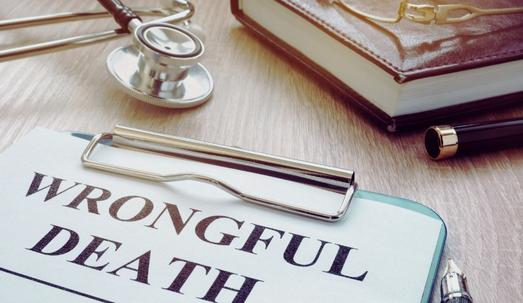 The process of filing a wrongful death claim in Illinois begins in probate court. Illinois law requires that wrongful death claims be filed by a personal representative. In order to become a personal representative, you must first open an estate in Illinois probate court on behalf of the deceased party.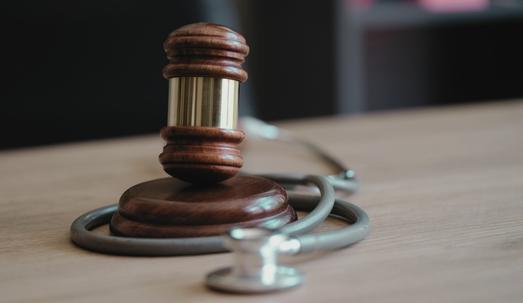 Before you can file a medical malpractice claim, you will need to obtain an affidavit from a medical professional stating that he or she believes you have a valid claim and that there has been a violation of the standard of care. The healthcare professional who provides the affidavit will need to review your medical records and then execute the affidavit before a lawsuit can be filed. The medical professional should have expertise in the field of the alleged malpractice.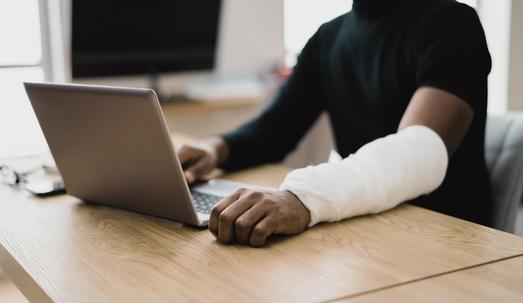 There are four main types of worker's compensation that you may be entitled to. A Chicago workers' compensation lawyer can help you understand what type of compensation you are likely to receive, depending on your unique situation. The four main types of worker's compensation benefits are medical, lost wage, vocational rehabilitation, and death benefits.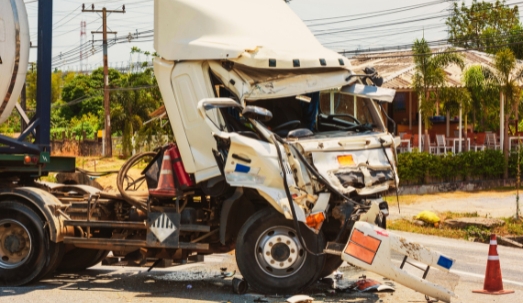 Semi-trucks are so much bigger and heavier than passenger cars that the occupant of smaller vehicles are especially vulnerable if an accident occurs. Victims often suffer permanent injuries that impact them for the rest of their lives. The financial burdens that accompany truck accident injuries can easily soar to the hundreds of thousands, or even millions of dollars. Fortunately, accident victims may be able to sue the truck driver, the insurer, the trucking company, and others to recover compensation.