One of the most difficult decisions that many Chicago families ever make is to put a loved one in a nursing home. Many people are not comfortable entrusting the care of a family member into the hands of another. However, it is often in the best interests of vulnerable family members to have professionals to take over their care.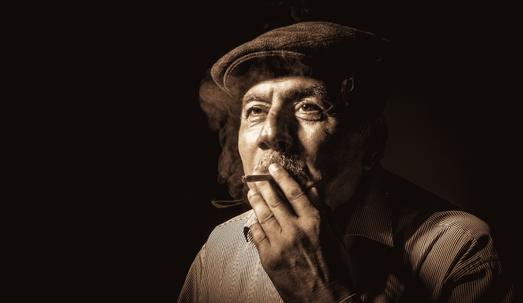 Nursing homes and other long-term care facilities are often well equipped to take care of such individuals. In fact, they are required by state laws to provide a certain standard of care. These laws are crucial, because when nursing facilities or staff cut corners or neglect duties this can lead to injury and even death for residents.
A lawsuit was filed this month against Lakeshore HealthCare and Rehabilitation Centre in Chicago after a patient caught fire and burned to death there in September. Disturbing security video footage of the incident has been aired on local television stations.
The man was in a wheelchair, smoking on the facility's smoking patio, when a lighter caused his shirt to ignite. Other residents who were on the patio tried to put out the blaze, but were unable to do so. The man eventually was able to wheel himself into the facility to seek aid.
Once inside, workers frantically sprayed the man with a fire extinguisher and then moved him back onto the patio, where they then left him without having checked his pulse or airways. Five minutes later, a man in scrubs arrived on the patio with oxygen. Ten minutes after the fire began, EMS rescuers arrived and at this time CPR was finally administered; but, it was too late and the man did not survive.
The home has been cited for its failure to train the staff to properly respond to emergencies.
Of course, the victim's family members – as well as many others in Chicago – are wondering why more wasn't done to save this man. Shouldn't nursing home staff be better prepared to address such a situation?
When Illinois residents place loved ones in nursing homes, they should be confident that their family members will receive sufficient care. Unfortunately, nursing home residents sometimes become victims of nursing home neglect or abuse. When this occurs, it is important that nursing homes are held responsible for their actions.
Source: CBS Chicago, "2 Investigators: Nursing Homes Patient Catches Fire, Left To Smolder Outside," Sept. 30, 2013