The Chicago and South Chicago Nursing Home Attorneys at Grazian and Volpe are advising their clients who are nursing home patients and their families to read the report issued by the country's leading hospital accreditation board, the Joint Committee, at www.jointcommission.org.  The Joint Commission released a report detailing the 405 medical centers that have been the most diligent in following protocols to treat conditions like heart attacks and pneumonia. Almost without exception, the most highly regarded hospitals in the United States did not make the list. The list did not include a single hospital in Chicago!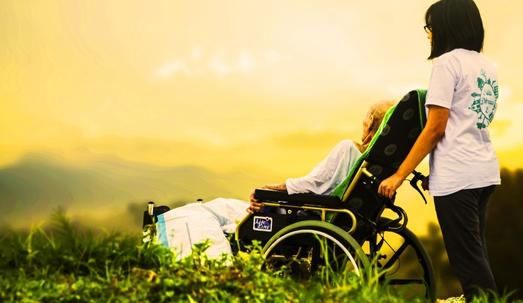 The report found that hospital performance nationwide continued to improve steadily in 2010 on a variety of measures and is not at high levels. The report assessed more than 12 million treatment actions, like whether heart attack patients are given aspiring upon admission and surgical patients receive antibiotics with an hour. The commission found that hospitals followed standards 97 percent of the time, which is up from 82 percent in 2002.
The commission noted that reputation and performance on important measures of quality do not always correlate and found that the list of top performers included a disproportionate share of small and rural hospitals as well as 20 Veterans Affairs medical centers.
Hospital officials did point out that the number of well-known medical centers did not miss the 95 percent threshold by much and that a small number of patients may have made a statistical difference. They also added that the volume of cases a busy hospitals makes complete compliance more difficult and that teaching hospitals may not follow standard procedures because they are ahead of the curve and using new therapies which have not entered the main stream.
The Nursing Home and Elder lawyers at Grazian ande Volpe advise their clients and all elder patients and their families to utilize this report to familiarize themselves with standards of care and procedures required in hospitals so that they may monitor and insist upon the best care possible. In addition, they can visit the federal government's Hospital Compare site which includes outcome measurements like mortality and readmission rates.
In our many years of advocating for elder patients and their families, Grazian and Volpe has found patient knowledge to be the best defense against nursing home abuse and negligence. We advise every client to stay well and safe but if they can't- they need to stay with Grazian and Volpe, Chicago and South Chicago Nursing Home Lawyers for over 25 years.