Like other social media platforms, the way people use TikTok after a crash can have a significant impact on their ability to recover compensation for accident injuries.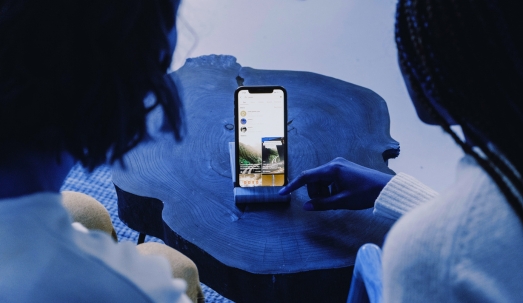 How TikTok Could Affect Car Accident Claims
In recent years, TikTok has grown into one of the most popular social media sites. This platform is video-oriented, as users often develop and share viral videos that are short and entertaining. Oftentimes, the public can easily access users' profiles. Insurers and accident investigators often access these types of videos to attempt to disprove claims.
Following an injury, victims may attempt to live life as normally as possible, regardless of the pain experienced. In the process, they may engage in activities that make them appear as though they're perfectly fine, all while still injured and suffering. However, evidence showing injury victims engaging in this behavior could give adjusters and others the impression that they're not injured, or that their injuries are much less serious than claimed. In any case, this evidence could hurt a claim or even lead to its denial.
The Importance of Carefully Maintaining or Minimizing a Social Media Presence
It's often in people's best interests to avoid using social media at all while an accident claim is under investigation. Many users might still feel compelled to use their favorite platforms, including TikTok.
If an individual plans on using TikTok after an injury, it's important to avoid posting any videos that may lead investigators, insurers, or other parties to question the validity of an injury claim.
For example, if an accident victim sustains leg injuries, videos showing the victim dancing and seemingly devoid of leg pain could seriously hurt his or her claim. Even if a profile is seemingly private, investigators and others may be able to get around this and view the profile's videos.
While it's important to avoid posting anything incriminating, it's equally important to avoid deleting any posts during an investigation. If an individual deletes videos, investigators may perceive this as an attempt to destroy evidence, which can lead to the denial of a case or reduced compensation.
Following any type of accident, it's ideal to avoid using social media as much as possible until investigations are completed. If accident victims want to continue using TikTok, it's important to avoid posting potentially damaging videos.