Your Chicago and South Chicago Nursing Home Lawyers at Grazian and Volpe have advocated on behalf of the elderly for over 25 years. The most common and preventable cause of Nursing Home Neglect and Abuse is the understaffing of the nursing care facility. The results of understaffing in any medical care facility can be catastrophic. An overworked nursing staff may leave an elder patient sitting or lying too long in one place. Elder patients are especially vulnerable to skin breakdown and need to be turned and repositioned at least very two hours.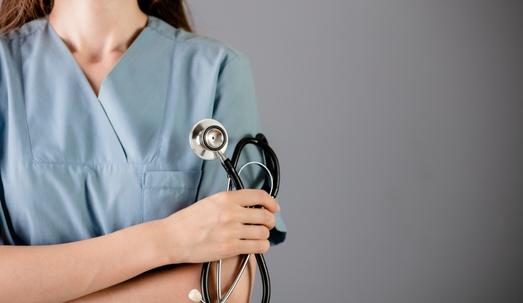 Evidence shows that higher staff levels and lower nurse turnover are linked to fewer pressure ulcers, catheterized patients, and urinary tract infections. Inadequate food intake is a major reason frail elderly people die in nursing homes. Nursing homes must be sufficiently staffed to attend to residents who need assistance and supervision at mealtimes to assure proper nutritional intake and hydration. Low staffed facilities are unable to encourage residents to remain as independent as possible and to encourage participation in activities intended to promote in mental acuity and physical health.
Nursing homes must have adequate staff to provide necessary care to all patients on a 24 hour basis. Nursing staff includes not only registered nursed (RNs) but also licensed practical nurses (LPNs/LVNs), trained medication assistants (TMAs), and nursing aides (CNAs). State statutes and regulations may augment the staffing standards promulgated under the Federal Nursing Home Reform Act(FNHRA) which is part of the Omnibus Budget Reconciliation Act of 1987 (OBRA).
Facilities that participate in Medicare and Medicaid must, at minimum, comply with applicable federal and state regulations. Often, courts may find that the standard of care requires facilities to exceed that minimum.
The Chicago and South Chicago Nursing Home Lawyers and Personal Injury Attorneys know that knowledge is the best defense against elder abuse. Do not hesitate to contact us with any questions regarding the standard of care that your elderly loved one is entitled.