Posted on: September 14, 2020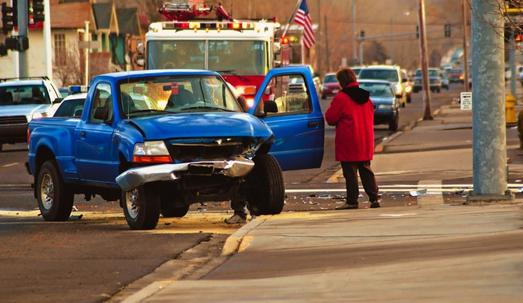 After you have been injured in an auto crash, you must take steps to protect you and your case right away. The insurance company for the other driver and its adjustors and private investigators will immediately launch into defense mode to protect the insurance company and its money—not you. There are many things that you yourself can do protect you and your case, but, ultimately, you should hire an experienced attorney who can investigate, preserve the evidence, and build a winning case.
Contact and Hire an Experienced, Good Personal Injury Attorney
Consultations are usually free. Do not delay! Know how to interview and hire a good personal injury attorney.
Your attorney can act quickly to investigate the facts and obtain and preserve evidence to prove the other driver's negligence. For example:
Your car accident attorney can quickly contact eyewitnesses and obtain recorded interviews. Over time, witnesses often forget the details of an accident. Obtaining an effective interview can be used to refresh the witness's memory months later. A digitally recorded eyewitness interview may end up winning your case.
Your attorney can have either your vehicle or the other driver's vehicle inspected for physical damage patterns and points of impact between the vehicles. Digital images of the physical damage pattern to a vehicle can prove the nature and extent of the impact that caused your injuries. The deformation pattern to the frame of a vehicle can show severe impact. Digital photographs of the points of physical impact on a vehicle can prove which driver likely had the right of way. If there is minimal visible damage to a vehicle's rear bumper, then your attorney may have an auto mechanic inspect for structural frame damage that occurred to the vehicle but was obscured by the high-impact bumpers.
Your attorney may even download the event data recorder (EDR), also known as the "black box," of the other driver's vehicle to prove speeds before impact or distance travelled by a vehicle before the driver actually applied the brakes before impact.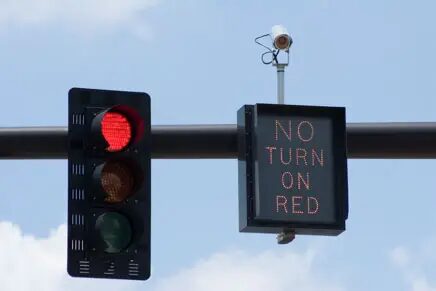 our attorney may check the traffic controls existing at the intersection where a crash occurred as well as the timing of the traffic lights.
Your attorney may obtain traffic camera data from a camera which was located at or near the scene of a traffic accident which captured the collision and, most importantly, the color of the traffic light at the time of the accident. This camera footage can win your negligence case—but it must be requested and obtained before it is automatically erased. For a state-controlled highway or road this requires a Illinois Freedom of Information Act (FOIA) request to the Illinois Department of Transportation (IDOT) under Illinois law 5 ILCS 120/1 (1966 & Supp 2010). For a City of Chicago accident scene, this requires a FOIA request on the Chicago Department of Transportation (CDOT). An experienced attorney knows how to obtain this camera data.
A properly drafted FOIA request can result in obtaining documents that show:
Video recording of the collision or traffic light control colors (i.e. red, yellow or green);
What traffic controls were installed and why;
Pavement markings for traffic control and direction of traffic; and/or
Recent roadway construction at the scene and lane configuration.
The evidence obtained by an experienced attorney will be available throughout your case to prove that the other driver was negligent and caused your injuries. Again, don't delay in this crucial step to preserving your case!
---
Why Kurt D. Lloyd Is the Personal Injury Attorney For You
---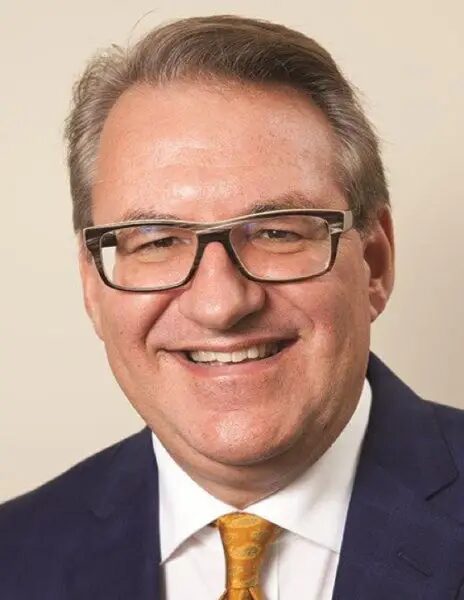 Kurt has a win rate in his cases that is three times the average rate of other personal injury attorneys. He has worked with engineers to reconstruct major accidents and win cases for his clients, and he has used digitally preserved evidence to create simulations of major accidents to show to a jury. In one case, Kurt used a traffic engineer to simulate the visual site lines at an intersection and prove that a "blind spot" existed for a pedestrian trying to cross the street.
As one of the Top 100 Trial Lawyers for civil cases in the state of Illinois—15 years running—Kurt Lloyd has the knowledge and expertise to take your auto accident case all the way to trial and win big.
Other attorneys have rated him A+ for trial skills. He has won a national award for his jury trial skills. Kurt has even written a book On Jury Selection for young Illinois lawyers. With vast experience in auto accidents, chances are Kurt Lloyd has handled a case like yours. Call attorney Kurt D. Lloyd at Grazian & Volpe today. 773-838-8100 Or, fill out our online form for a free consultation.
The above article was written by Kurt D. Lloyd of Grazian & Volpe. Kurt Lloyd has been practicing personal injury law in the Chicagoland area for over 30 years and has helped his clients win more than $355 million in jury verdicts and settlements from insurance companies and corporations. Kurt helps his injured clients regain their lives after injury. The information provided comes from his extensive legal and medical research and years of experience trying injury cases in courtrooms throughout Illinois.