Posted on: August 31, 2020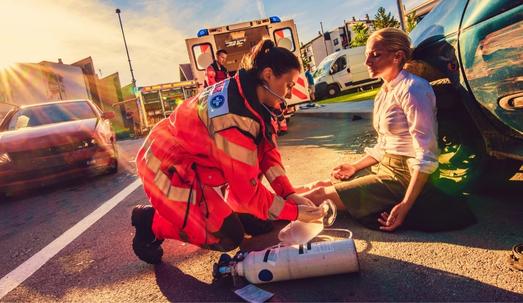 After you have been injured in an auto crash, your life can feel upended—even desperate. So how do you find a good Personal Injury Attorney to help you get your life back again?
Watch out for the smiling attorney on highway billboards with big $$$ signs, or the sharply dressed attorney on a TV commercial of promising big money. Did you know that some of these personal injury attorneys have never won a jury trial for a client in their careers? In fact, they have never been involved in a jury trial. Some of these TV lawyers don't even know where the courthouse is!
Keep in mind: an attorney does not need to have a winning success rate in and out of court in order to buy a Billboard Ad or Smile on a late-night TV commercial. What is being advertised is quick cash. The defense attorneys know who these "TV talkers" and Billboard boys" are and, most important, so do the insurance companies which write the checks and decide for how much.
Instead, you need to find and hire an experienced, good Personal Injury Attorney who actually obtains well-earned settlements and wins jury trials.
Finding A Personal Injury Attorney: Know What to Ask
Personal Injury Attorneys offer a free consultation on your case. This is where and when you can determine whether the attorney is worth your case. You should ask:
What's the attorney's win rate in court for auto crash cases?
Make sure the attorney goes to court when necessary and that he wins more cases than he loses. Insurance defense lawyers know who these attorneys are and will often settle for the full value of your case with these injury attorneys.
How many auto injury cases does the attorney handle "hands-on" every year?
Make sure the attorney doesn't hand-off his cases to paralegals and secretaries to be processed for a quick cash settlement.
How many cases did the injury attorney settle last year and for what average value?
Make sure that the attorney did not settle each of his cases for the cost of medical care. You want to know that the attorney settled each of his client's cases for at least two or three times the value of his medical bills.
By asking these questions you will get a sense of the attorney's competence and success and what his or her firm is like. This will enable you to make a more informed decision about who you will allow to represent you.
Why Kurt D. Lloyd is Personal Injury Attorney for You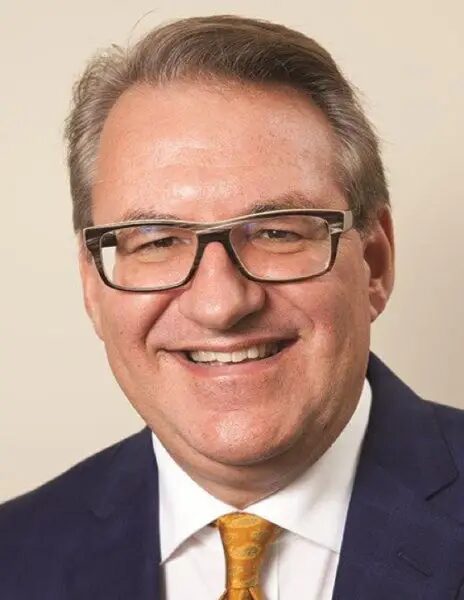 Kurt has a win rate in his cases which is three times the average rate of other personal injury attorneys. As one of the Top 100 Trial Lawyers for civil cases in the state of Illinois—15 years running—Kurt Lloyd has the knowledge and expertise to take your case all the way to trial and win big.
Other attorneys have rated him A+ for trial skills. He has won a national award for his jury trial skills. Kurt has even written a book On Jury Selection for Illinois lawyers. With vast experience in auto accidents, chances are Kurt Lloyd has handled a case like yours. Call attorney Kurt D. Lloyd at Grazian & Volpe today at 773.838.8100, or fill out our online form for a free consultation.
The above article was written by Kurt D. Lloyd of Grazian & Volpe. Kurt Lloyd has been practicing personal injury law in the Chicagoland area for over 30 years and has helped his clients win more than $355 million in jury verdicts and settlements from insurance companies and corporations. Kurt helps his injured clients regain their lives after injury. The information provided comes from his extensive legal and medical research and years of experience trying injury cases in courtrooms throughout Illinois.