It was not too long ago that Chicago employers held on tightly to traditional notions of gender roles in the workplace. Certain jobs were for men only, while fewer jobs were open to women only, and that was that. Such barriers continue to break down today, and more and more women are succeeding in jobs that used to be held out of their reach, and the same is true of men. A perfect example of this is the construction workforce, which experienced an influx of 81.3 percent more female workers from 1985 to 2007.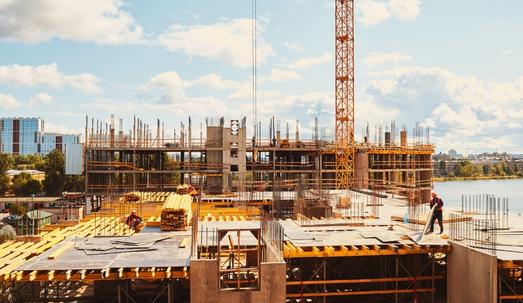 Since 2007, however, the number of women working in construction has steadily declined. Part of the reason women have left the industry, according to the Occupational Safety and Health Administration, is because it is very dangerous. Although employers are legally obligated to provide all employees with working conditions that are free of hazards, construction sites are full of safety and health risks that specifically endanger women.
One very significant problem is the fact that much of the protective gear that is used on construction sites is designed for men. The gear often does not fit women, and as a result it fails to protect them from injuries.
According to the National Association of Women in Construction, women also face hazards related to workplace culture, training and ergonomics. NAWIC has now partnered with OSHA in order to focus on mitigating these very serious safety risks.
Employers of construction workers in Illinois should be aware that they are required by law to provide safe working conditions and training for all of their employees. Even if only one employee is female, female-specific safety concerns must be addressed. Preventable safety risks should not be a barrier to employment.
Those who are injured in construction accidents, whether they are male or female, should contact a construction accident attorney. Workers' compensation benefits should be available to injured workers and in some cases employers or other parties should be held liable.
Source: Risk and Insurance, "Partnership targets women at risk in construction," Oct. 21, 2013
Source: OSHA.gov, "Women in Construction," 2013