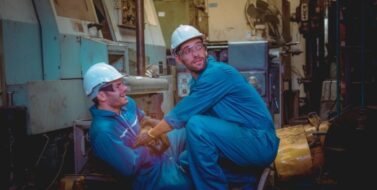 If you want to prove a second injury in workers' compensation, your medical records must show that this injury connects with your primary work injury. Taking the right steps to build a case will help increase your chances of receiving a settlement for a second injury in addition to your primary injury.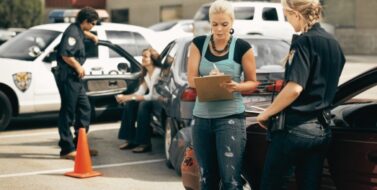 As a victim in a rideshare accident in Chicago, you can bring a claim to seek compensation for your injuries. It is important to understand the ins and outs of rideshare accident claims. Specifically, you should know who'll be considered responsible for the accident and which insurance company to contact for compensation.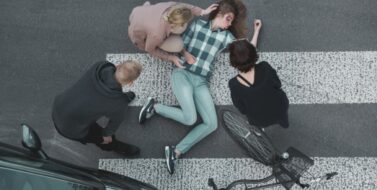 Figuring out who is liable for a hit and run accident is more complicated than in a traditional car accident case. Illinois state law requires drivers to remain at the scene of any accident they are involved in. Unfortunately, many drivers leave the scene before law enforcement can arrive. This complicates matters for victims who sustain losses in the wake of an accident.
If you were injured in a trucking accident in Chicago, Berwyn, Oak Lawn, Cicero, or a nearby community, call the injury attorneys at Lloyd Miller Law for a free consultation.