Product liability refers to the liability of any or all parties along the chain of manufacturing or distribution of a particular product for any damage caused by that product. This will apply to the manufacturer of individual component parts, or the assembling manufacturer, the designer, the wholesaler, and even the retail store owner. Product liability covers both the consumer of the product and also anyone to whom the product was given or loaned.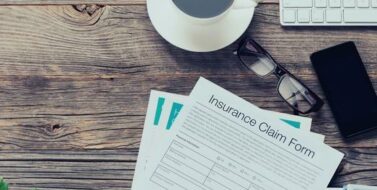 An insurance claim is a request for benefits or compensation for damages that result from a motor vehicle accident. The claim is typically made with the insurance company representing the driver who is at fault.  Both drivers will need to report the accident to their insurance companies, however, in accordance to the requirements of their individual policies. Many car insurance claims are made each day around the nation, and the process has become relatively standardized. That doesn't mean the insurance company won't push back if they believe they shouldn't recognize their liability, but the process will be similar to most other accidents of the same type.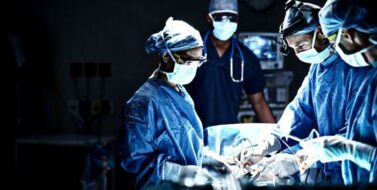 The healthcare system is a large and complicated process to navigate through, and you tend to be navigating through it when you aren't at your best. You are likely in pain or ill, and the doctors, nurses, and techs are quite possibly overworked and understaffed, which can create unfortunate opportunities for errors to occur. 
If you were injured in a trucking accident in Chicago, Berwyn, Oak Lawn, Cicero, or a nearby community, call the injury attorneys at Lloyd Miller Law for a free consultation.