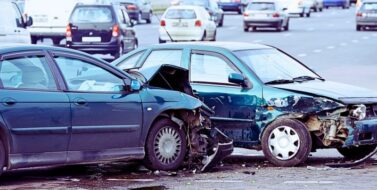 In T-bone accidents, the driver who acted negligently on the road by not following traffic signs or committing traffic violations is usually at fault. However, while it may appear that the driver who collided with the other vehicle is responsible for the accident, this is not always the case.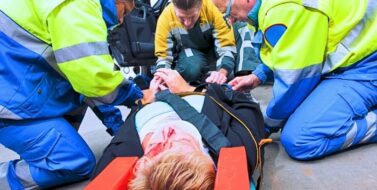 The effects of a car crash on the human body can range from whiplash to fractures, sprains, and more serious conditions. The physical forces released during an accident can result in many types of injuries to drivers and passengers, causing significant damage to the human body.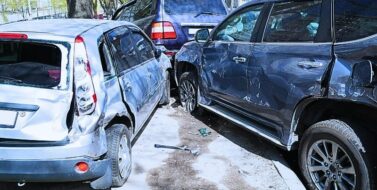 In a multi-car accident, determining fault requires a careful examination of all available facts. Each car accident is unique, and blame for the incident falls on the person or parties responsible. The person responsible for an accident, or his or her insurance company, will bear the major financial responsibility. To determine who is to blame, it is essential to gather sufficient evidence to prove what happened.
If you were injured in a trucking accident in Chicago, Berwyn, Oak Lawn, Cicero, or a nearby community, call the injury attorneys at Lloyd Miller Law for a free consultation.